Fire at cotton warehouse in Mirpur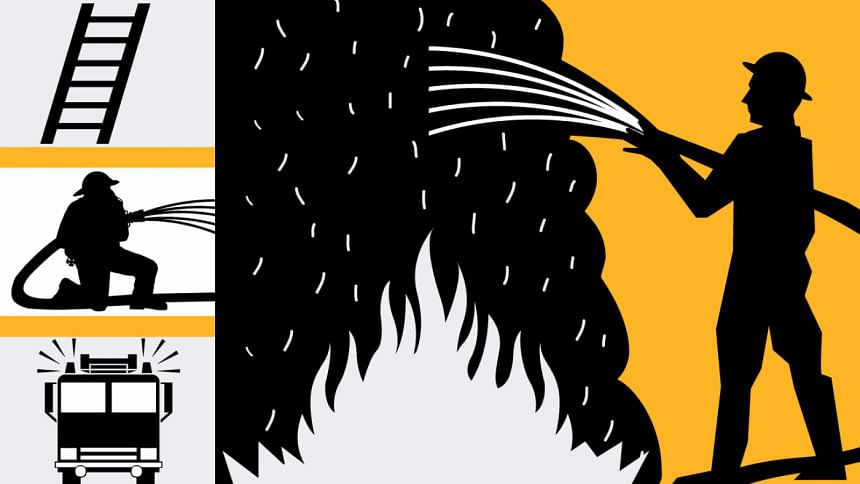 A fire broke out at a cotton warehouse in the city's Mirpur area this evening.
Six units of firefighters were trying to douse the fire that originated around 7:15 pm, said Ershad Hossain, a duty officer of Fire Service and Civil Defence Headquarters.
The cause of the fire could not be known still unknown and no casualties are reported as of filing the report at 7:45 pm.