DU STUDENT RAPE
Missing teeth, an important clue in Maznu's arrest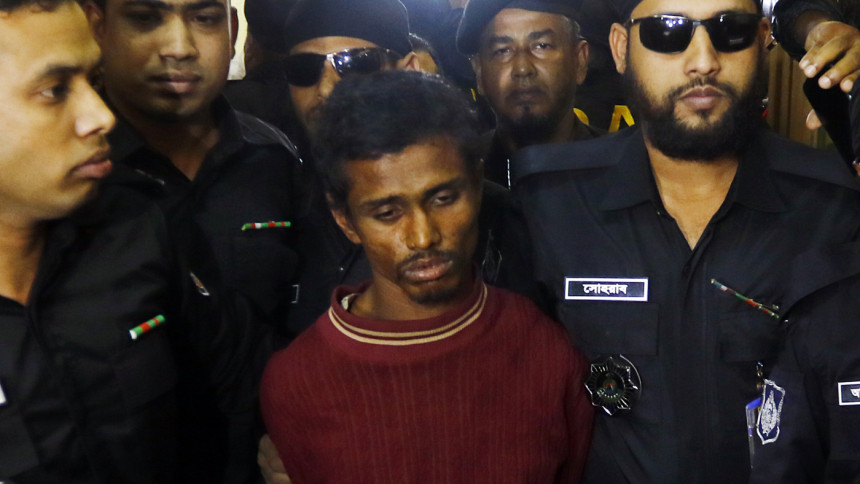 Maznu, the arrestee who raped the Dhaka University student on January 5, had lost two front teeth after he fell from a moving train around 12 years back.
The missing teeth served as an important clue for Rapid Action Battalion (Rab) in arresting the rape accused, Lt Col Sarwar-Bin-Quasem, director (Legal and Media) of Rab, said at a press conference at the elite force's media centre in Kawran Bazar, Dhaka this afternoon.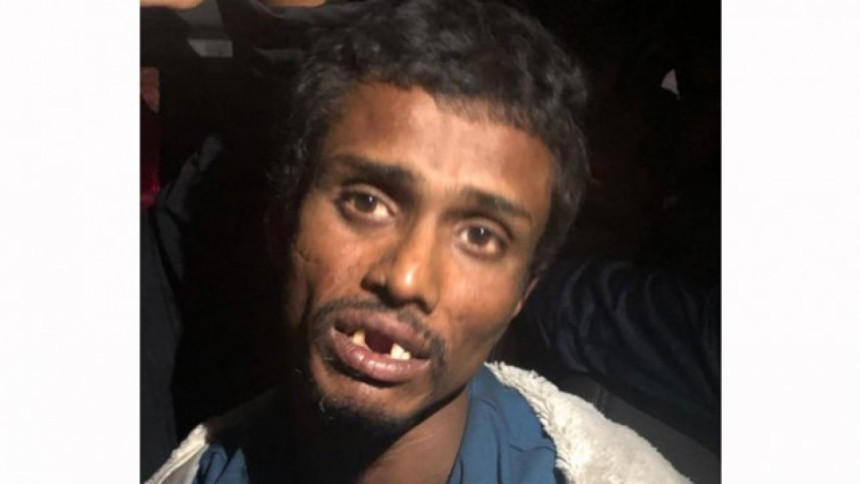 The official said they had no CCTV footage or video showing the criminal and had to rely on the description given by the victim and other relevant clues to identify and eventually arrest Maznu.
The Rab official was briefing a room full of journalists following the arrest of the rape accused.
After the rape, Maznu took the victim's mobile phone, bag and power bank and went straight to Narsingdi that very night.
He returned to Banani area of the capital yesterday, the Rab official said.
Before going to Narsingdi, Maznu sold the victim's phone to a woman named Aruna in Kurmitola, who later sold it to a man named Khairul.  
Rab first arrested Khairul. Maznu's arrest was based on the information provided by Khairul, Aruna, and the rape victim.