Dhaka cleaning campaign aims to set Guinness World Record April 13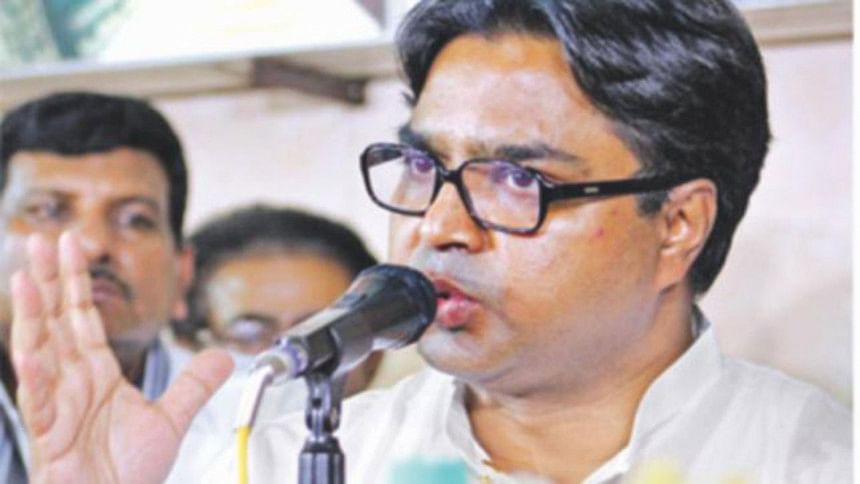 Dhaka South City Corporation (DSCC) has taken a move to set a new Guinness World Record through an awareness campaign with participation of the highest number of people in a sweeping programme on April 13.
DSCC Mayor Mohammad Sayeed Khokon declared the campaign 'Dettol Porichchonno Dhaka" powered by GTV and supported by Dhaka Metropolitan Police (DMP) at a press briefing at Nagar Bhaban in the capital today.
This initiative has been taken to create awareness among people that practicing hygiene should not be limited to personal life only, rather it should be practiced at a community level to build a clean city.
DSCC in collaboration with Reckitt Benckiser Bangladesh will arrange the programme to raise awareness among people to make the city a clean and a healthy one.
The programme will be held on April 13 (Friday) a day before Pahela Baishakh.
The registration for participants in the sweeping programme will start around 8:00am on the day at Nagar Bhaban.
The sweeping programme, led by the DSCC mayor, will start from Golapshah Mazar in Gulistan and end at the Jatiya Press Club in the capital.
Addressing the programme, DSCC Mayor Mohammad Sayeed Khokon said, "It is not possible to keep the city clean by few of us. This city is our home and it is the responsibility of all to keep it clean. We will enter 1425 through cleaning Dhaka city. I urge the city dwellers to participate in the two-hour cleanliness programme."