Full text of Hazaribagh tannery eviction verdict released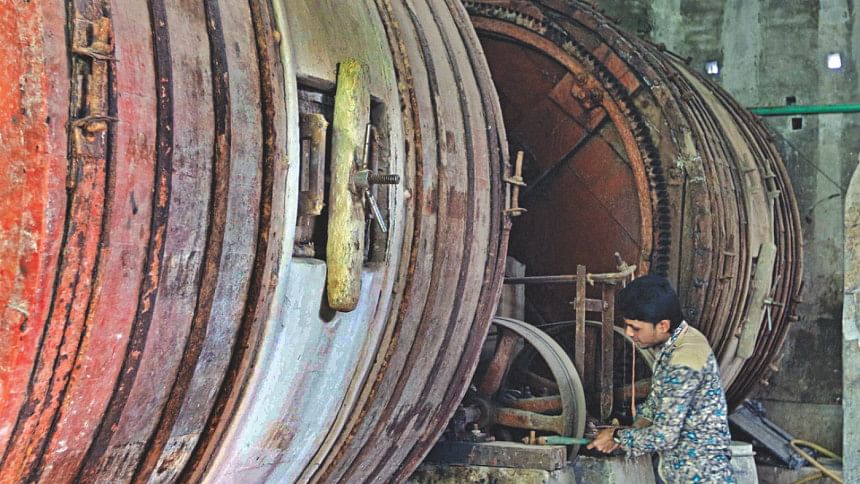 The Supreme Court today released the full text of its order that evicted the 155 Hazaribagh tanneries along with Tk 50,000 fine for each for polluting the environment.
The money will have to be paid to the labour ministry within seven days. It will be spent the welfare of the tannery labours, the full text of the verdict reads.
In the order the apex court directed the tannery owners to pay the wages and salaries to the tannery workers till the date of closure of the tanneries within one month.
If the owners fail to pay the outstanding due, the worker or employees can seek directive from the High Court for necessary order.
The Supreme Court directed the BCIC to take necessary step so that Dhaleshwari river cannot be polluted due to wastage of the tanneries which were relocated to Savar from Hazaribagh.
The BCIC will take it seriously if Dhaleswari river is polluted.
The appellate division of the Supreme Court ordered the Dept of Environment to take necessary steps in 7 days to ensure gas, water and electricity supply to the tanneries at Savar.
A four-member bench of the appellate division headed by Chief Justice Surendra Kumar Sinha, passed the order on April 9 this year following three separate petitions filed by the tannery owners against a High Court judgment that had directed them to pay TK 50 thousand each per day for damaging the environment.
The HC had delivered the verdict on July 18 last year following a contempt petition moved by Advocate Manzill Murshid.