Airport road crash: Victims' families get Tk 5 lakh each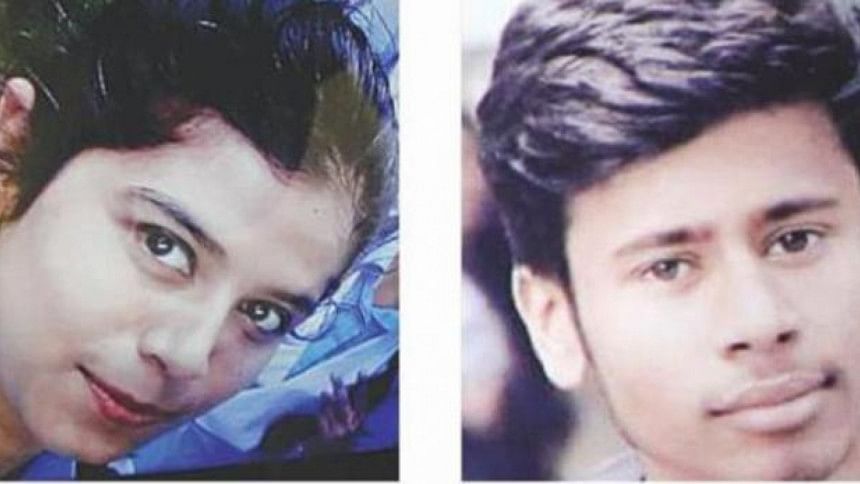 Families of the two students, who were killed in a road crash on Dhaka's Airport Road on July 29 this year, received Tk 5 lakh-cheque each from Jabal-e-Noor Paribahan to meet their urgent necessities in line with a Supreme Court order.
Abdul Karim alias Rajib Uddin Rajib, 18, and Dia Khanam Mim, 17, students of Shaheed Ramiz Uddin Cantonment College were run over and killed by a bus of the transport company on July 29.
Barrister Ruhul Quddus Kazal, who moved a writ petition before the High Court for compensation, told The Daily Star today that the family members of the two deceased informed him over mobile phone that they received the cheque from the bus company.
The High Court is scheduled to hear today the rule issued for compensation of Tk 2 crore to the victims' families, Barrister Kazal added.
The HC on July 30 directed Jabal-e-Noor Paribahan to pay Tk 5 lakh to each of the families of the two victims. The Supreme Court on October 4 upheld the High Court order.
Meanwhile, the writ petition seeking compensation of Tk 1 crore each to the families of the two deceased students is pending at the HC.