Jabal-e-Noor Bus Crash: Dia's father speaks before trial court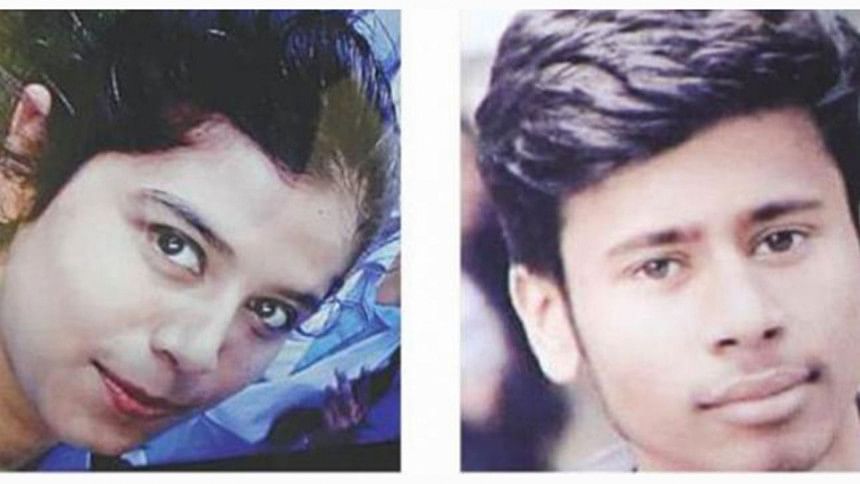 Mohammad Jahangir, father of Dia Khanam Mim, who was run over by a bus in July, appeared before a Dhaka court yesterday and demanded exemplary punishment for the killers.
On July 29, Abdul Karim Rajib, 18, and Dia Khanam Mim, 17, of Shaheed Ramiz Uddin Cantonment College, were run over and killed by a bus when two buses of Jabal-e-Noor Paribahan were driving recklessly on Airport Road. The incident sparked outrage and unprecedented nationwide student demonstrations demanding safe roads.
An emotional Jahangir, also the complainant of the double murder case, gave his deposition before the court, narrating when and how he came to know of the death of his daughter.
Judge KM Imrul Kayes of Dhaka Metropolitan Sessions Judge's Court recorded the statement of Jahangir for an hour, and then counsel for an accused, Zobair Hossain Sumon, cross-examined the complainant.
The court fixed November 4 for next hearing of the case.
On October 25, the court framed homicide charges against six accused in the case. Four of them are now in jail while the two others are absconding.