Rowdy truck runs over 2 sightseers on Airport Road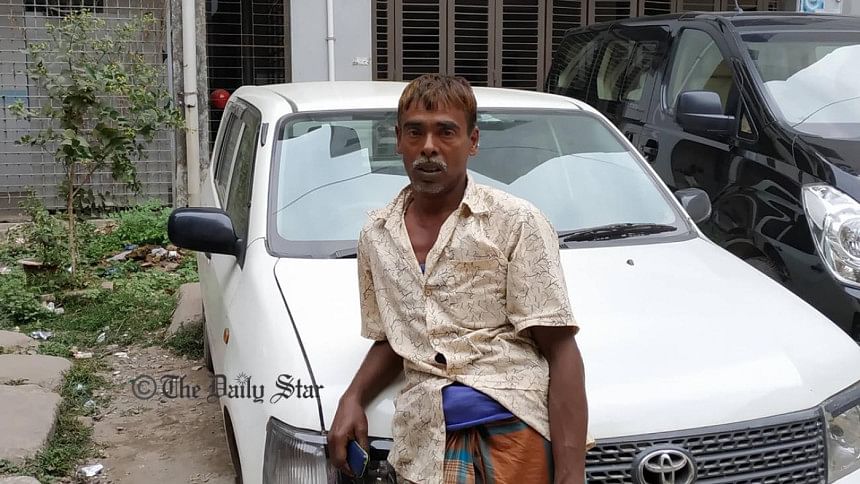 An unruly truck ran over two sightseers on Airport Road in Dhaka in the wee hours of today.
The deceased were identified as Dalim, 20 and Mobarak, 30. Police have managed to seize the truck, its driver and helper.
They came in from Narsingdi to see off Rubel, who had a flight scheduled to Saudi Arabia this afternoon, according to the family.
Dalim is Rubel's brother and Mobarak, his brother in-law who married 18 days ago.
"They had come to see me off. We boarded at a hotel near the airport. They went out last night for seeing the airport," Rubel said.
Airport Armed Police Battalion's Additional Police Superintendent Md Alamgir Hossain said the truck first rammed a microbus near the airport crossing and then ran over the two men on airport entrance while trying to flee.
Ataur Mia, father of deceased Dalim, told The Daily Star that Mobarak was married to his only daughter 18 days ago.
He says, his family of three sons, one already in Saudi Arabia, and a daughter is now in shambles.