'Take steps in 24hrs to prevent spread of dengue, chikungunya'
HC directs the authorities concerned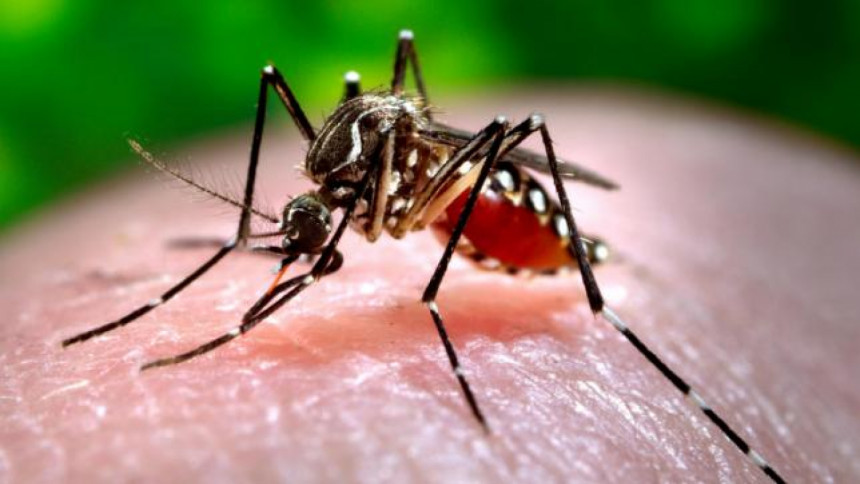 High Court today directed the authorities concerned to take effective steps in 24 hours on priority basis to destroy Aedes mosquitos and take other measures to prevent spread of dengue, chikungunya and other similar diseases in Dhaka city.
Issuing a suomoto (voluntary) rule, the court ordered the respondents to submit a report about steps taken to prevent dengue and chikungunya and destroy breeding grounds of the Aedes mosquitos by July 22.
Mayors of Dhaka north and south city corporations and their chief executive officers, secretaries to the ministries of health, and local government and rural development and cooperatives and director general of directorate of health services have been made respondents to the rule.
In the rule, the HC asked the respondents to explain in four weeks why their inaction to eradicate Aedes mosquitos and to prevent the spread of such mosquito-borne diseases should not be declared illegal and why action should not be taken against the persons responsible for failing to take effective steps for the prevention of these diseases.
The HC bench of Justice Tariq ul Hakim and Justice Md Shohrowardi came up with the order and rule following reports published by the Prothom Alo, Janakantha and Bhorer Pata today and report published by the Prothom Alo on July 13 on the issue.
According to the reports, hundreds of persons in Dhaka city are suffering from dengue, chikungunya and similar other diseases due to inaction of the authorities specially two city corporations of Dhaka, the court said in the order.
It has also been reported more than eleven people have died recently due to dengue fever, the court in its order said.
Dhaka Medical College Hospital as well as other official sources have reportedly said that more than hundred people are getting admitted into various hospitals of the city every day for dengue and chikungunya and unofficial sources report a higher number, the HC said.
It also said in the order that unless something is done to prevent these diseases it will become an epidemic.
Assistant Attorney Generals Zaidy Hasan Khan and Saira Firoz were directed to communicate the mayors and of Dhaka north and south city corporations immediately in this regard.