Policeman 'dies by suicide' in Dhaka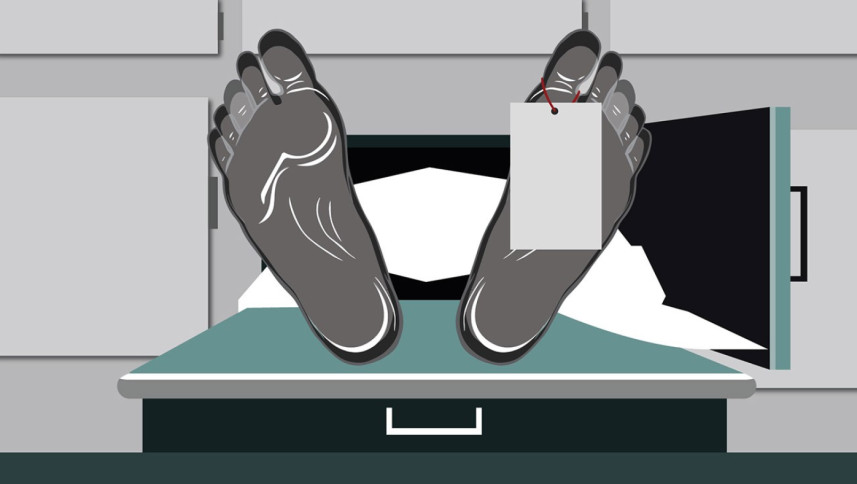 A policeman who recently tested negative for Covid-19 reportedly died by suicide in Dhaka's Khilgaon area this morning.
The body of Tofazzal Hosen (40), a constable at Special Branch of Police, was recovered from in front of his house in Tilpa Para area around 8:30am, said Aniruddha Roy, sub-inspector (SI) of Khilgaon Police Station.
The deceased used to live on the top floor of the five-storey building with his family.
His stomach was upset for the last few days, following which he got tested for the viral infection, said Md Nurul Amin, additional deputy commissioner, Khilgaon Zone.
Tofazzal's test report for coronavirus came out negative on April 28, but he was frustrated and anxious about his health and couldn't trust the report, the ADC said.
"We are assuming he jumped off the roof of his building," Md Nurul Amin added.
The body was sent to Dhaka Medical College morgue for autopsy, SI Aniruddha Roy said, adding that the reason behind his death can be known after postmortem.