Charity takes hotel raid 'militant' body for burial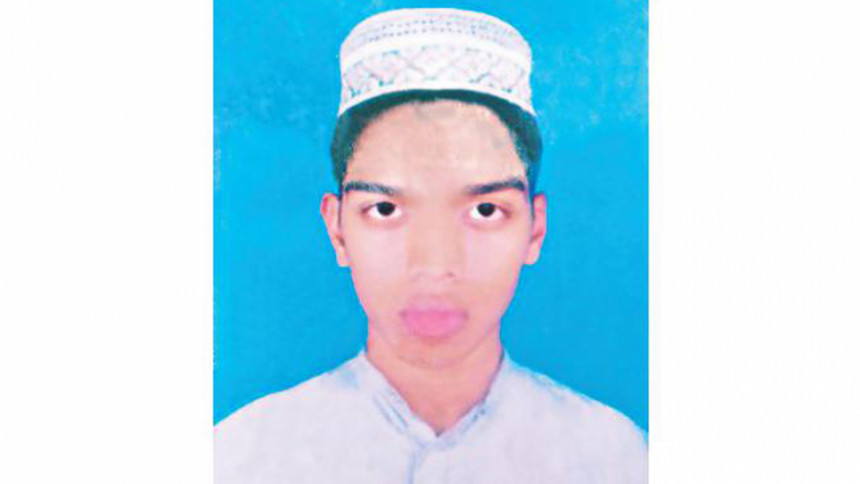 Charity foundation Anjuman Mofidul Islam today took custody of the dead "militant" who died during a hotel raid in Dhaka's Panthapath on August 15.
They took custody of the suspected militant's body around noon, Shahabuddin Khondoker, a duty officer of the Anjuman Mofidul, told The Daily Star.
The body will be buried at Jurain graveyard.
Also, they took custody of the dead body of another anonymous and suspected militant from Dhaka Medical College morgue which will also be buried in Jurain.