Captors kept me in a dark room: Mubashar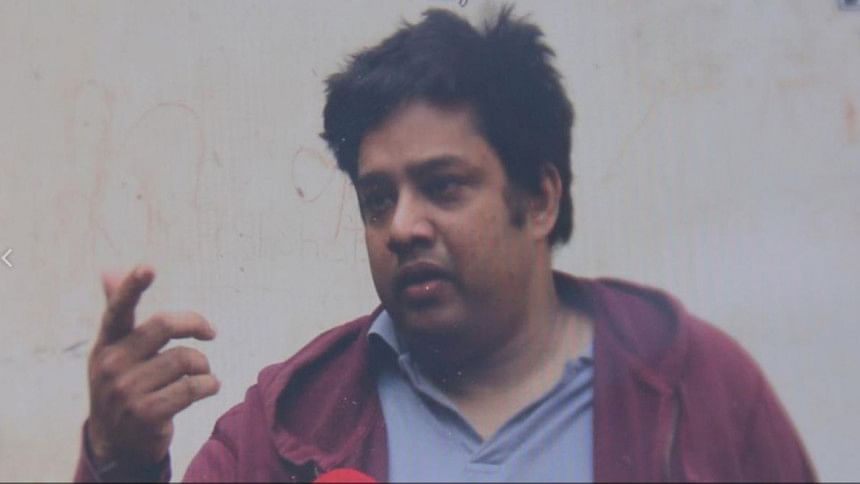 North South University (NSU) teacher Mubashar Hasan was kept by his captors in a dark room for around one and a half month.
"There was only one window in the room, which was always kept shut," Mubashar said breaking down in tears.
While talking to reporters in front of his Banasree residence, he said, "The captors used to argue with each other whether they would kill me or not."
Mubashar, assistant professor of Political Science department at the NSU, returned home early hours of today 44 days after he went missing on November 7.
He seemed happy while saying, "Seeing daylight after many days". His father, sister and uncle were beside him while he was describing his abduction.
He was given a torn and shabby bed where he had to sleep, the teacher said adding that he was served stale food by his captors.
"I heard the voice of some men who talked about money," he went on saying, "They took Tk 27,000 which I had with me".
"I was blindfolded when they left me somewhere on the Airport Road."
Before releasing Mubashar from the car, they said, "If you look back, we will kill you".
Replying to a query on what exactly happened on that day, he said, he was heading towards his residence by a Uber taxi while some men intercepted the car he was riding.
They forced him to get down from the taxi and pushed him into a microbus on November 7.
They then anaesthetised him and took him to an untraced location.
During his six-minute talks, he praised the role of the media on his missing.
Mubashar's sister Tamanna Tasmin said her brother returned home by a CNG-run auto-rickshaw around 1:00am.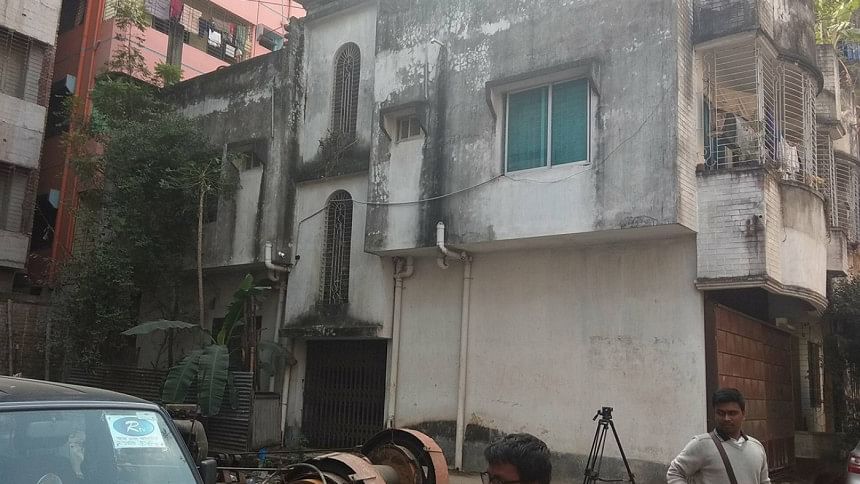 "He was very tired and traumatised. So we asked him to take rest first. We are yet to know the details about his missing," she said in the morning.
Zahangir Kabir Khan, officer-in-charge (investigation) of Khilgaon Police Station, said that they will submit a report before the court as Mubashar's family filed a general diary after he went missing.
On November 7, he came out of the university around 4:30pm on the fateful day and police said he last talked to someone on his mobile phone at 6:41pm when he was near Lions Eye Hospital at Agargaon.
Mubashar, who also researched about political Islam, graduated from Dhaka University's journalism department. He worked as a journalist for an online news portal in Dhaka for two years before leaving the country for higher studies. He got a masters and a PhD from universities in the UK and Australia.
Another missing person, Utpal Das, was found in Narayanganj on Tuesday night.
Utpal Das, a senior reporter of an online news portal, was missing since October 10.