BCL man sent to jail under ICT Act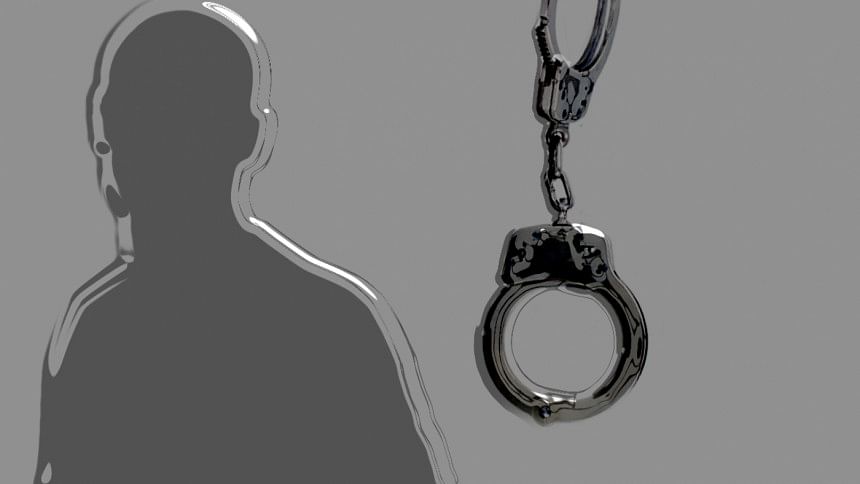 A Chittagong court yesterday sent an activist of Bangladesh Chhatra League (BCL) to jail in a case filed under the ICT Act for his "derogatory" remarks about a minister of the government.
The accused, Mohaiminul Islam, 26, is a student and an activist of BCL at Chittagong Government City College, said Chandgaon Police Station Officer-in-Charge Abul Bashar.
Mohaiminul was arrested from his house in Hamjarbag area of Chittagong city on Saturday morning as a case was filed with the police station over the "derogatory" comments he posted on Facebook against Expatriate's Welfare and Overseas Employment Minister Nurul Islam and his family members on June 30.
"The court sent him to jail in connection with the case after police produced him before the court…," said the OC, adding that they arrested Mohaiminul upon conducting investigation into the allegation made against him in the case filed by Mohammad Karim, an employee of Hazera-Taju Degree College, owned by Minister Nurul Islam. 
Earlier, on June 28, Mohaiminul along with several other youths had locked in an altercation with members of the administration at the degree college over a hike in tuition fees, OC Bashar told The Daily Star quoting the case statement. "Police will seek remand against the arrestee for further interrogation."