Irregularities in overseas job sector will not be tolerated: Minister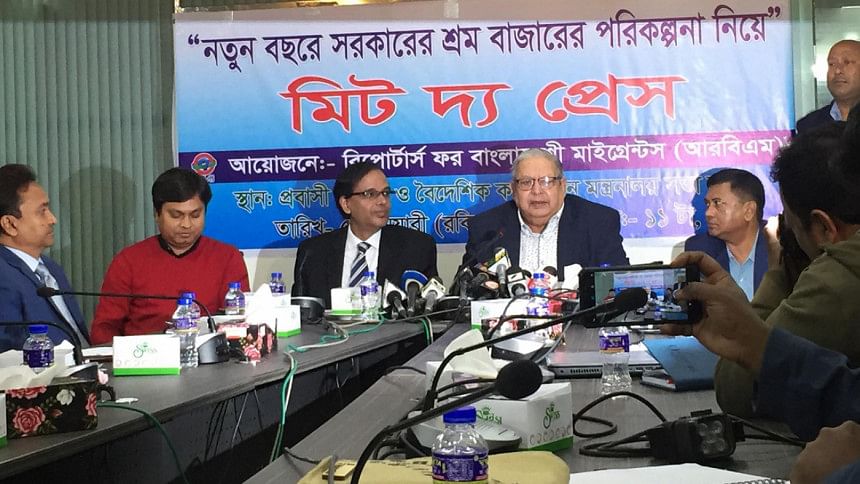 The government will not tolerate any irregularities in the overseas employment sector, Expatriates' Welfare and Overseas Employment Imran Ahmad said today.
"If the recruiting agencies are not punished for their illegal activities, they will do it repeatedly," the minister said at a meet the press organized by the Reporters for Bangladeshi Migrants (RBM) at the ministry today.
Illegal activities by the manpower brokers have led to the suspension of some labour markets in many countries including Malaysia and UAE.
Many migrants also become undocumented and that becomes a major challenge for the government to open the suspended labour markets, Imran Ahmad said.