EC ready to hold Dhaka north city mayoral polls
Says an official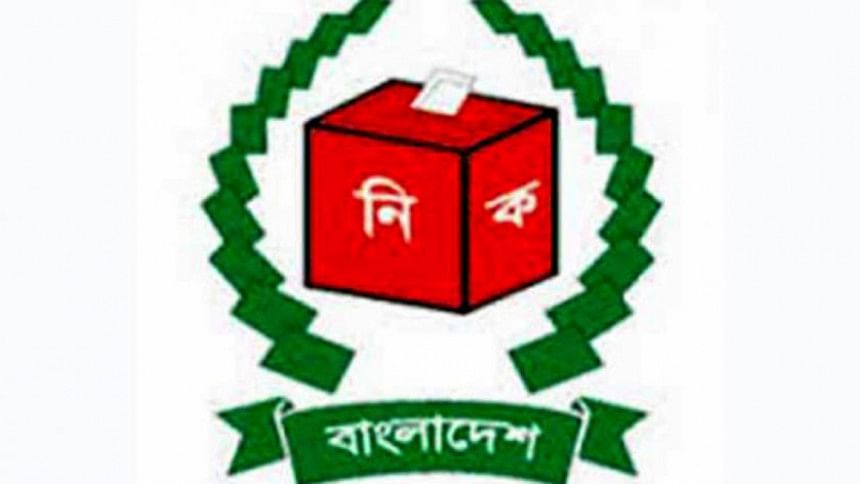 The commission will take initiative soon after the government publishes a gazette notification announcing the mayoral post vacant.
DNCC Mayor post became vacant due to death of Annisul Huq. According to the local government (city corporation) law, there is a bindings of holding election in 90 days after the seat becomes vacant.
"DNCC's mayoral post election will be held within 90 days of gazette publication announcing the mayor post vacant. The election commission will start working after publishing of the gazette by the local government ministry," Helal Uddin Ahmed, acting secretary to election commission, told journalists.
The DNCC election was held on April 28, 2015 where Awami League candidate Annisul Huq won the election by a big margin. Huq died on November 30 at a hospital in London where he was undergoing treatment.