2 more held over Uttara schoolboy killing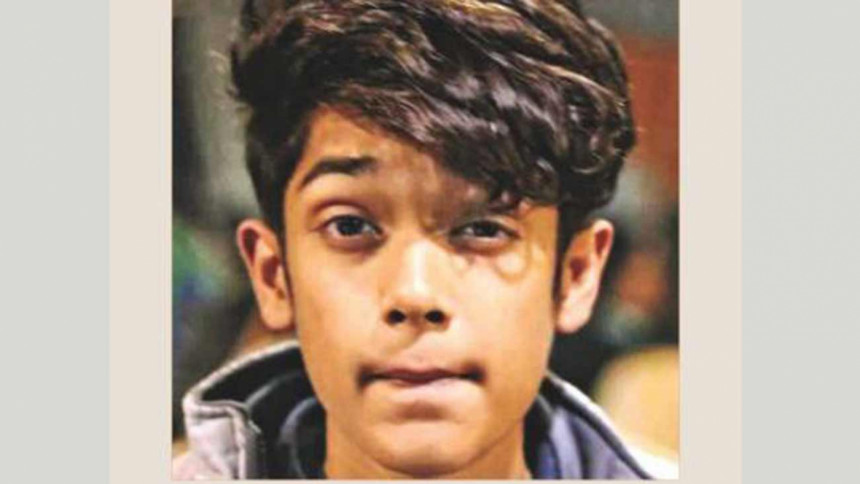 Police today arrested two more youths for their alleged involvement in the killing of ninth-grader Adnan Kabir in a turf war in Uttara on January 6.
The arrestees - Nure Alam, 19, and Abdul Karim, 19, were held from Pagar area of Tongi around 4:30pm, Mohammad Shah Alam, inspector (operations) of Uttara West Police Station, told The Daily Star.
READ MORE: Accused 'admits' killing Uttara schoolboy
Earlier on Wednesday, three more youths were arrested, who confessed to the killing to a Dhaka court on the next day.
A murder case was filed with Uttara West Police Station accusing nine people and 10-12 others unnamed.
Twenty one suspects, including four of the nine named in the case, have been arrested so far.
READ ALSO: Parents caught napping by Uttara teen gangs
Eleven of them gave confessional statements in the court.
However, the prime accused, Naimur Rahman Anik, 19, is still on the run.
Anik, who is a member of "Disco Boys" group, led the attack on Adnan, a member of "Nine Star" group, following previous enmity.
Adnan Kabir, 15, was beaten to death allegedly by some local boys in the city's Uttara on January 6.