Schoolboy beaten to death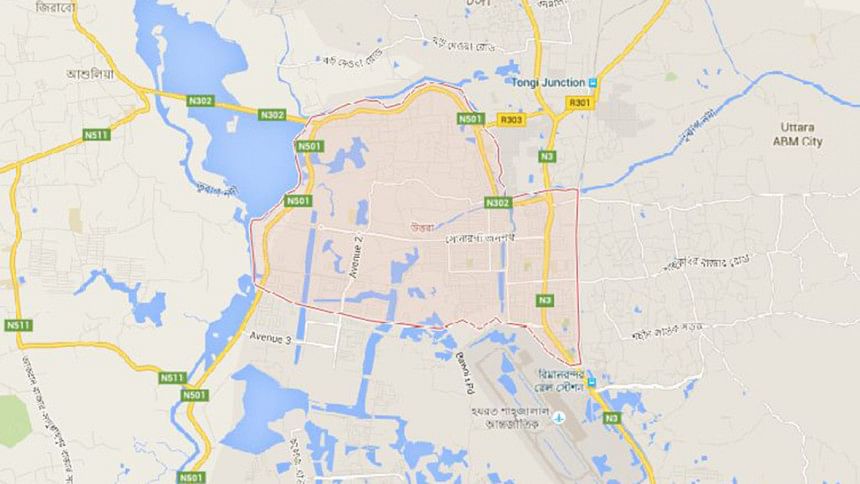 A ninth grader was beaten to death allegedly by some local boys in the city's Uttara yesterday evening.
The dead, Adnan Kabir, was aged 15. He was a member of a local teenage boys' group Nine Star, which was engaged in a rivalry with another local group Disco Boys.
Ali Hossain Khan, officer-in-charge of Uttara West Police Station, said Adnan of sector-12 went to sector-13 in Uttara in the afternoon to play badminton. At one stage, members of his rival group attacked him with hockey sticks.
Badly injured Adnan was rushed to a local hospital where doctors pronounced him dead.
The OC said the rival groups clashed near the Turag river last week. There might be a link between the clash and the killing of the schoolboy, he added.
Police were interrogating two detainees in this connection.