18 'robbers' held in Jatrabari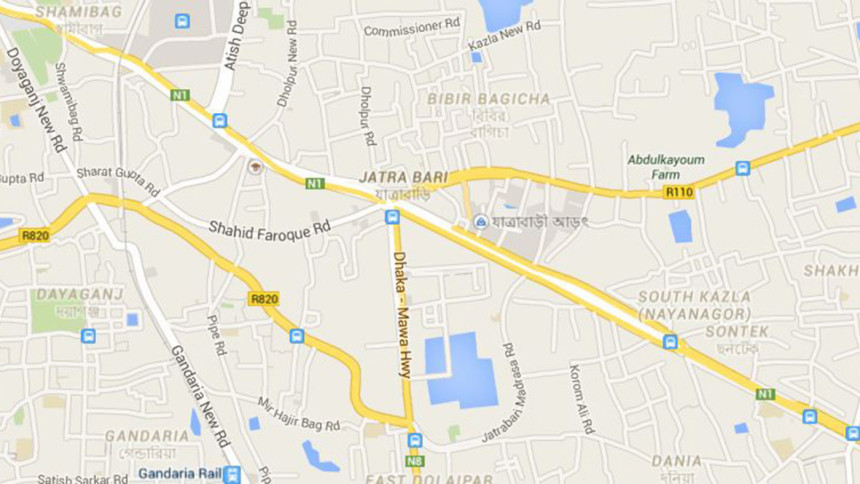 A total of 18 people were detained with arms from Dhaka's Jatrabari. Police said they were preparing for a robbery in the area.
Law enforcers seized 40 mobile phone sets, six laptops, one tab and some locals weapons from their possession in Golapbag area.
The gang was involved in robbery for a long time, reads a text note floated to media by Dhaka Metropolitan Police (DMP) this morning.
Further details will be disclosed in a press briefing later in the day.