'Rapist' of indigenous house help held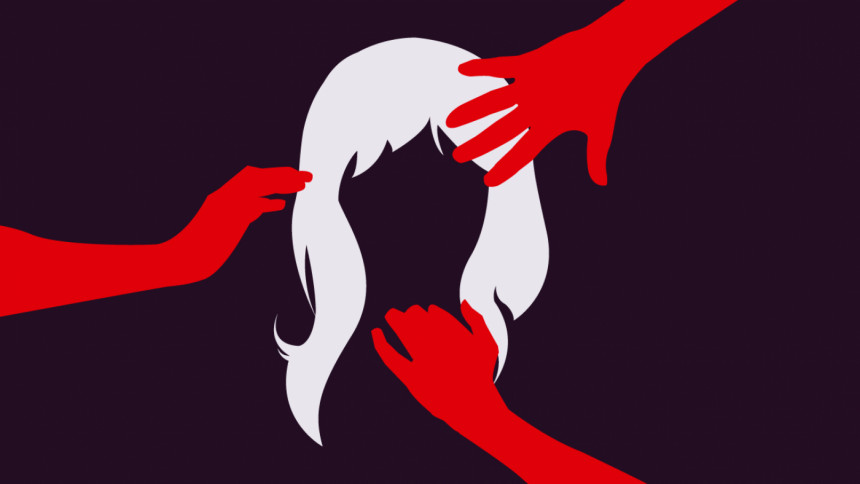 A man, who allegedly raped a 16-year-old indigenous girl in Dhaka's Kalachandpur area yesterday, was arrested from Dhaka today.
Rapid Action Battalion-3 and Detective Branch of police, in a joint drive, arrested Md Yousuf in the capital's Kaptan Bazar area, according to a text message sent to media by Rab.
Md Yousuf is an employee of a private organisation, the Rab said.
After the girl was raped twice by her employer, Md Yousuf, the victim's relatives rescued her and took her to Dhaka Medical College Hospital.
The girl's relatives said she came to Dhaka from Jhenaigati upazila of Sherpur in late January. She was employed as a domestic help at the home of an electrician in Kalachandpur.