Ctg UP chairman's relief operation turns into 'photoshoot'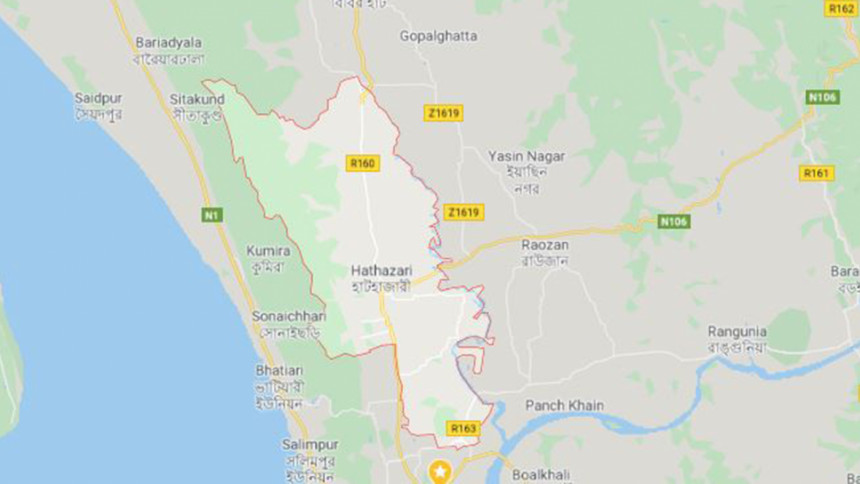 The marginalised, the informal sector workers and those who depend on daily income for their livelihood are among the worst-affected by the ongoing shutdown enforced to stop the spread of coronavirus.
As such many have had to depend on relief -- some formal, many informal -- all around the country.
This has also given some people, who are in a position of power, to exhibit untoward publicity stunts by way of arranging relief operations. Take for example, the following incident in Chattogram's Hathazari upazila.
Union Parishad Chairman Nazrul Islam of Mirzapur union in the upazila arranged a relief programme at his residence on Sunday morning.
However, one relief seeker not willing to be named, said, "At least 400 people went to the spot. Only a few received some relief materials and posed for a photograph."
"Soon, the chairman's younger brother started to shout and scold the people who gathered there to disperse. We had to come back empty-handed," she added.
When the relief seekers protested and questioned the man why they were called there, the man allegedly started to beat up some of them, she claimed.
Following the incident, at least 26 families informed the Upazila Nirbahi Officer Ruhul Amin. 
The UNO then issued a letter to the chairman seeking an explanation over the matter.
Contacted Nazrul Islam, chairman of Mirzapur union, told The Daily Star that this was a plot designed by his rival BNP group to affect his political career.
However, sources told The Daily Star that the chairman brought people together promising to distribute relief on Sunday morning. He arranged the relief operation at the same time as an investigation is going on against him for allegedly embezzling government relief.
The chairman distributed the relief as long as the committee was present and then drove people away right after the committee left, reports our correspondent quoting witnesses.