Wireless music For the soul
6 of the best budget beating bluetooth speakers of 2017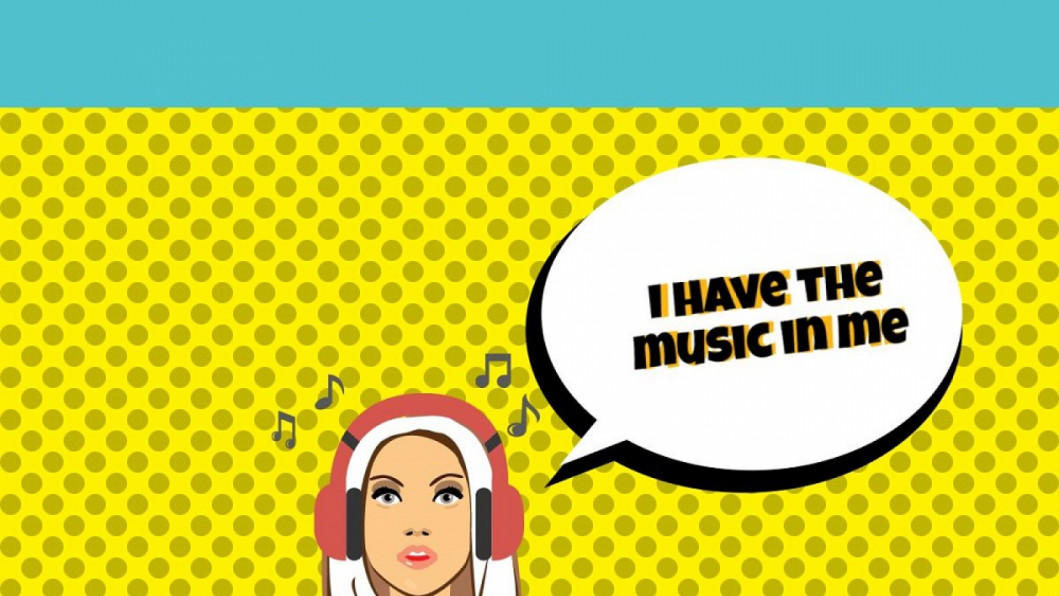 Eid is the only time you get to be free of work, traffic and the chaos of people shouting. Except Eid comes only for a short while. Rest of the time, you use music to keep the chaos away. What better to carry the loudness of music than with a Bluetooth speaker? I've rounded up the following starting with the least expensive to the best value for money. Keep in mind these are recommendations of devices I have tried out & picked over quite a few others. Regarding the prices, I've found a few of the products in Bangladeshi stores while the rest are available on local e-Commerce sites like Pickaboo and Bagdoom or carrier services like Backpackbang.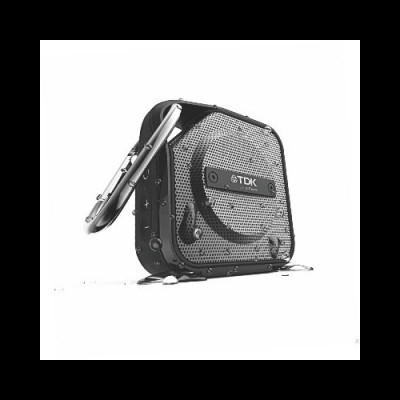 TDK A12 TREK 
First time I saw this I thought it was a fake using the once familiar TDK name. Except it is not. This compact speaker is loud and extremely sturdy. The bass may not be very solid but the highs are sharp and clear. It's cool you can use two to pair as a stereo device and the sound quality improves further. It's also splash proof.  

Features:

Battery life: Averaged about 3 hours

Output: 3 Watt

Price: 2200tk for a single piece 
JBL Clip 2
Tiny, shaped like a small pebble, it incorporates waterproof design and is surprisingly loud. Typical of these sizes, heavy bass can become distorted. Can also be used as a speakerphone. It comes with an integrated line-in cable that stows away in the bottom of the device. 

Battery life: 8 hours

IPX7 Waterproof

Output: 3 Watt 

Lowest price: 4500tk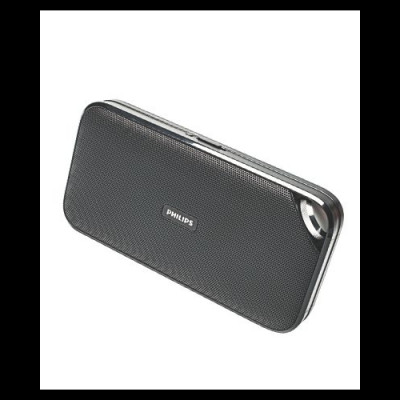 Philips BT3500B
Compact, narrow profile that is larger than just double the size of a typical smartphone. It is loud with good bass for the price. 

Features:

Battery life: 5hours 

Output: 10 Watts

Price: About 4000tk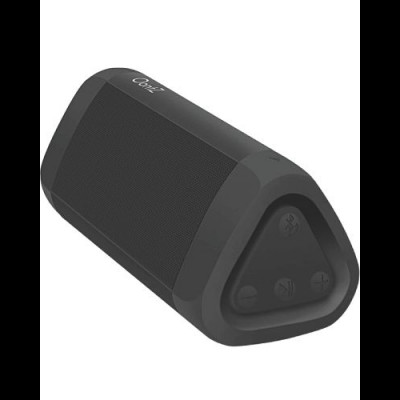 OontZ Angle 3 PLUS
Remember Cambridge SoundWorks? Kids with computers in the 90's only had Cambridge speakers to rely on. They were good but clunky. The Angle 3 Plus is a fantastic piece of hardware. Clean bass that is not too loud enough to cause distortion complemented by sharp, clear highs. 

It is IPX5 splash proof meaning you cannot dunk it in water. 

Features:

Battery life: 30 (more like 20 in reality)

Output: 10W 3800tk on backpack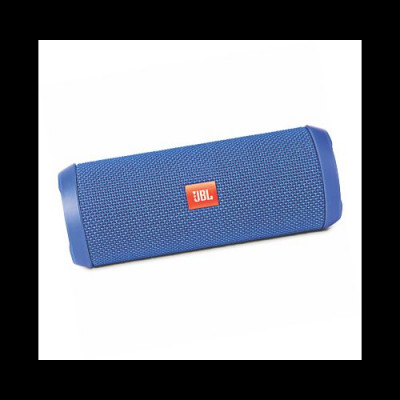 JBL Flip 3
This is one of the best Bluetooth speakers you can get without blowing the bank. Splashproof and can be washed under running water. Won't survive too well if submerged. You can connect multiple units. Provides excellent bass with minor distortion at high volumes for certain songs. 

Battery life: 10 hours

Output: Two 8W speakers

7000tk for a certified refurbished unit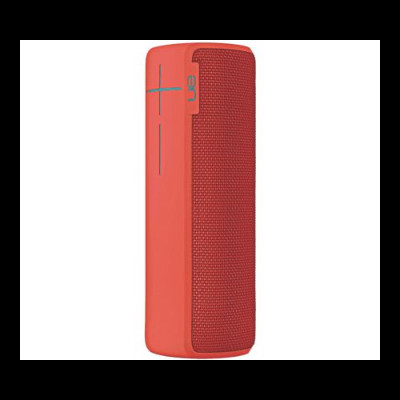 UE Boom 2
It's a simple yet smart cylindrical shape in bright primary colours. It's waterproof up to 1 meter. Connect more than a 150 speakers using the Ultimate Ears app to create a ridiculous surround party atmosphere. Which means a couple of these would be brilliant in a room. While the output is pretty much the same as the previous two, it sounds much louder, crisper. Has NFC and Aux-in. 

Battery life: About 12 hours

Output: 9 Watts

Cheapest I found on one of our online services is about 14500 taka. 
If you have other suggestions or queries, mail to ronnyraza@thedailystar.net