Get moo-ving with your fitness tracker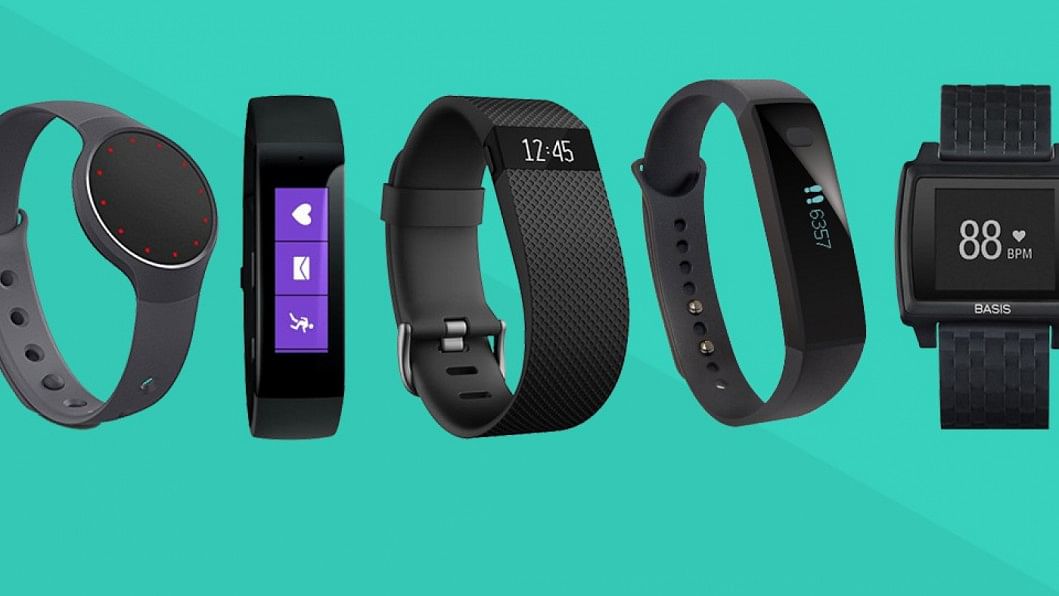 The ongoing monsoon coupled with crazy traffic is sure to have made couch potatos out of a lot of us. Add this khichuri weather to the incoming Eid-ul-Azha, and you have the perfect recipe for unhealthy indulgence. Whether you choose to do it before to face-off with your muscular koshai or afterwards to get rid of the unnecessary weight – there is no better time to get in a shape that is not round. And we're introducing you to a range of fitness buddies you won't have to take to the gym.
FITBIT
If the name begins with "fit", you might as well trust it to be a leader in the world of fitness trackers. FitBit brings a variety of trackers to choose from, depending on your budget, or colour if you're that kind of a person.
The FitBit Flex 2, as the name suggests, is flexible and hence does not come with a display. It's the slimmest one in the family and has a long battery life; you can even track your swimming routine using the app and not worry about it getting wet.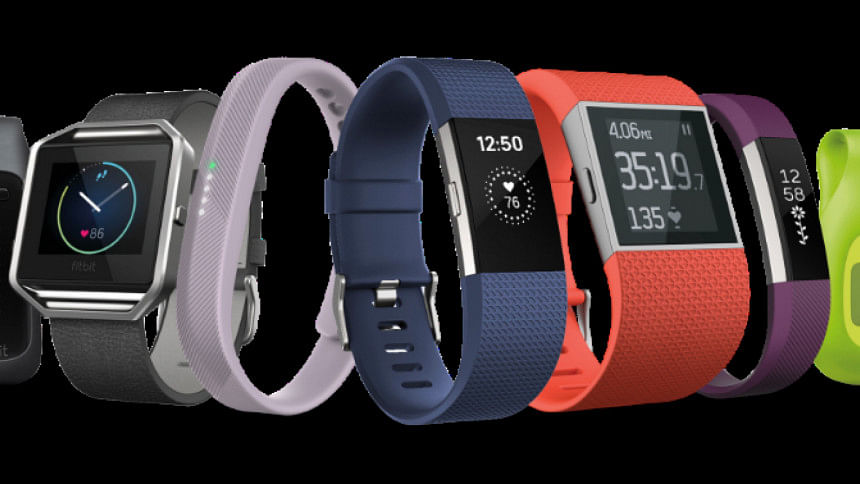 The FitBit Alta requires you to tap-to-display; it includes a clock, auto sleep tracking, and a special feature called SmartTrack that records your workout automatically. This chic device is available in blue, teal, and fuchsia – that's fashionably fit.
On the higher end of things, we have the Charge 2, Surge, and Blaze. The triumvirate shares some cool features like PurePulse Heart Rate, music control, and multi-sport tracking using GPS, on top of the regular stuff. I should mention that the Blaze is the only one from the FitBit lot that looks like a watch.
With the Flex and Blaze on either end of the spectrum, the prices lie between BDT 9000 and 20000, like most goats on offer at the haat. Check out www.daraz.com.bd/fitbit for more details and offers.
XIAOMI
There's nothing new to say about this Chinese brand, except that it brings new ideas to life every few months. After the much-lauded success of the primary Mi Band, the company is now ruling the fitness arena.
At just under BDT 2000, the Mi Band 2 is probably the best fitness tracker to get once you're done getting your dream cow some nice garlands. This nifty little machine has OLED display and an improved heart rate metre and pedometer function – much better than its minimal predecessor. It's a fan favourite worldwide for its ease of use and definitely has bang for a buck.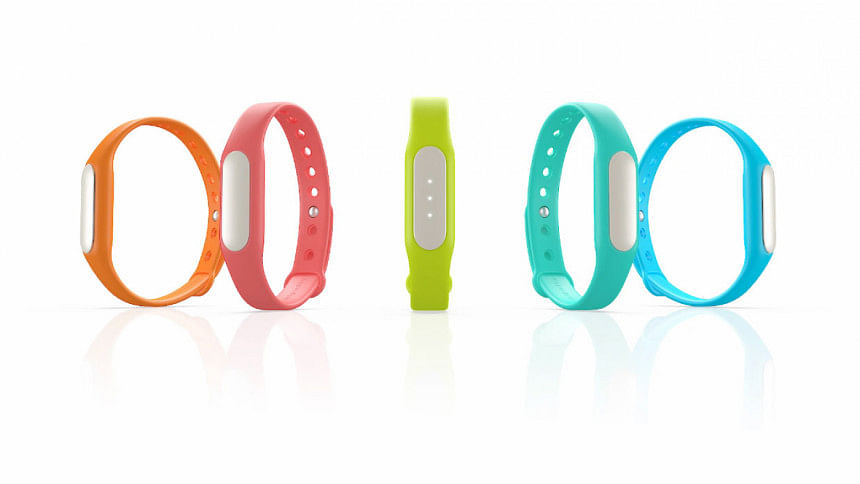 However, if you're feeling adventurous, you can opt for the Amazfit Smartwatch. A more advanced tool selling at around BDT 9000, it tracks your running, walking, and cycling with a built-in GPS module, providing an almost professional fitness experience – and it looks good too. You can find the real deal at www.mi.com/index.html
Don't worry if you're still not feeling it. Not all cuts of beef are prime. Likewise, apart from FitBit and Xiaomi there are lesser-known-but-still-pretty-good brands in the market. All you need to do is to scavenge the internet (or take a real walk around the city because of fitness) and take your pick. Lucky for you, we've done that as well.
Hong Kong-based brand Remax has the RBW-W2 which is a "smart sports bracelet." It is sweat-proof and rainproof, boasts a rectangular display, and can last up to 15 days with just an hour's charge – costing BDT 2200 at Daraz.
Almost a doppelganger of the Mi Band 2, the shop at www.grameenphone.com has the Day Day Band, at a sale price of BDT 1599. Its features include sleep monitoring, heart rate detection, and calorie counter – something far more useful than the salami counter. There are lots of colourful bands that come with it, so you don't have to worry about being stylish while on the run.
Keep note, dear reader, most fitness trackers come with their own app that can be downloaded from the App Store and/or the Google Play Store based on what OS you use. The apps track your progress, convey notifications, and display results over time; they are as handy as the tracker itself.
Now that you're spoiled with so many options, there's really no excuse to not stay fit as you devour all that delicacy this Eid. Get your gear and start moo-ving.