BYTES EID SPECIAL
Games to get you through the boring bits of Eid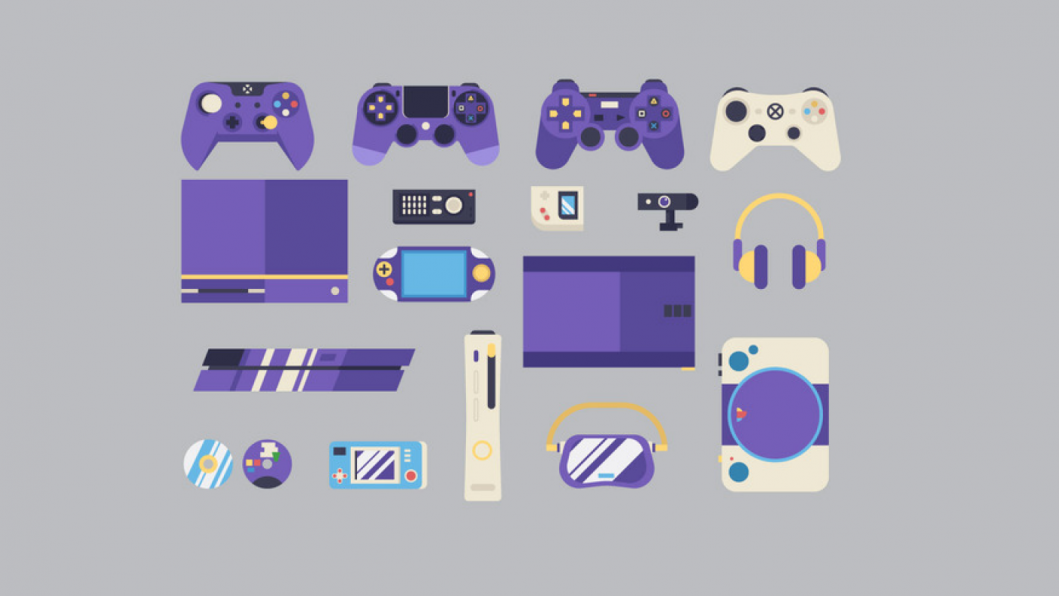 Let's face it; Eid-ul-Azha isn't all about fun times with friends and taking #cowfies. Sometimes we get bushwhacked into that dawaat during which our interest in our surroundings plummets like my K/D ratio in Rainbow Six Siege. Well, worry not. Today, we have a bunch of games that can help you survive the onslaught of boredom. 
Starting off with our mobile games category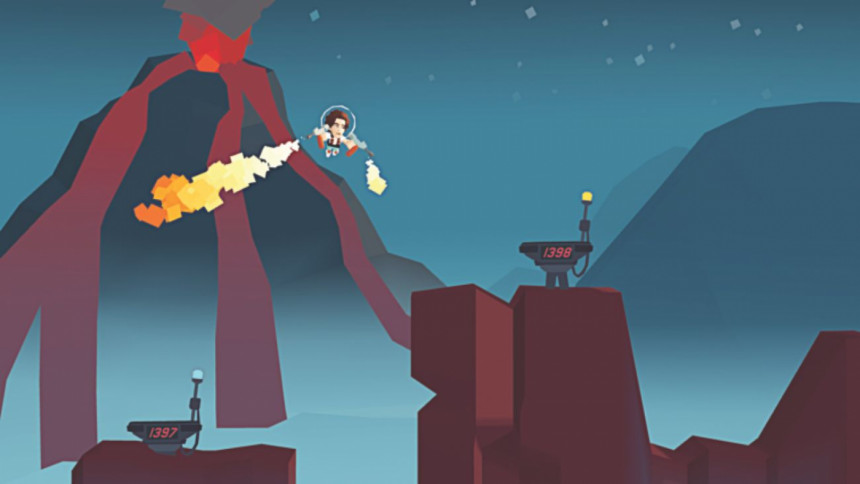 Mars: Mars 
Platforms: Android and iOS 

Mars: Mars is an extremely simple game that can get addictive really quickly. You have to control an astronaut's jetpack to safely navigate him to launchpads. 

Pros: 

♦ Surprisingly simple, yet addictive gameplay. 

♦ Colourful graphics. 

♦ Lots of different astronauts and environments to unlock

Cons: 

♦ Can get really frustrating after a lot of failed attempts. 

♦ Micro-transactions allow you to buy lives for your astronauts.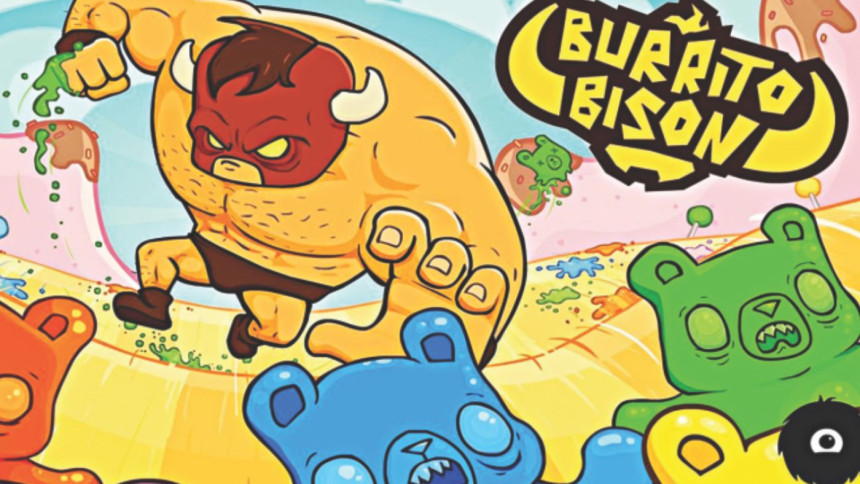 Burrito Bison: Launcha Libre
Platforms: Android and iOS 

This is one is a bit strange. You play as a luchador who has to launch from his ring and traverse a large distance while crushing invading gummy bears. Sounds interesting? 

Pros: 

♦ Satisfying to do time jumps and crush gummy bears.

♦ Loads of unique powerups to explore.

Cons: 

♦ Gets repetitive after longer playthrough sessions.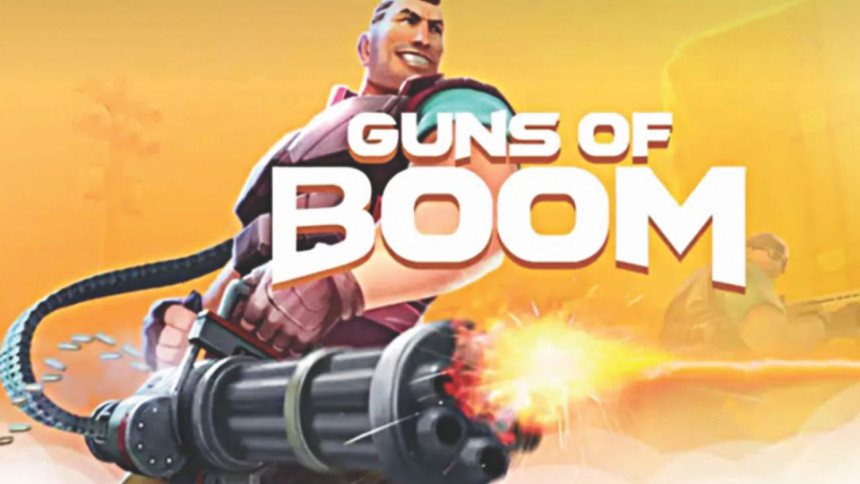 Guns of Boom 
Platforms: Android and iOS 

One of the very few fun online first-person-shooter games on mobile. The controls are simple and it offers exciting multiplayer team-based action. 

Pros: 

♦ Excellent shooting mechanics. 

♦ Loads of new weapons to unlock. 

♦ Fluid graphics. 

Cons: 

♦ Requires a mid-range phone to play without hitches. 

♦ You have to be always online. 

♦ The game follows a pay-to-win model. 
Honourable Mentions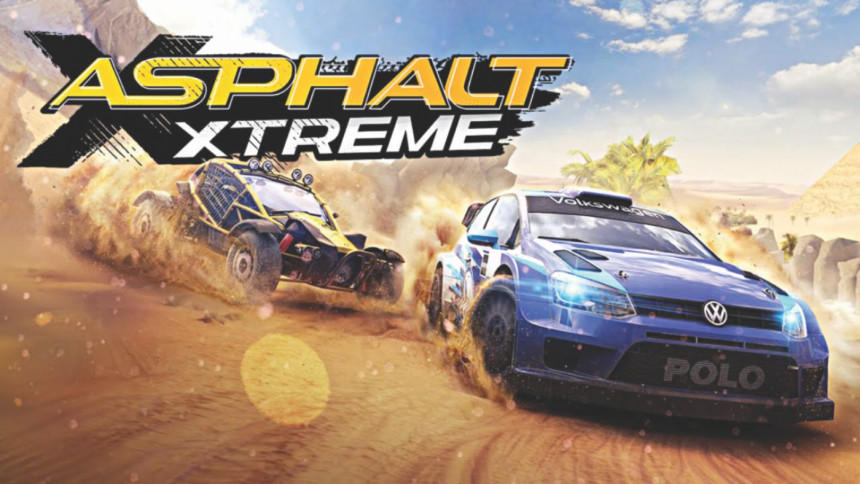 Asphalt Xtreme (Android, iOS)
The most popular racing game gets an off-road makeover.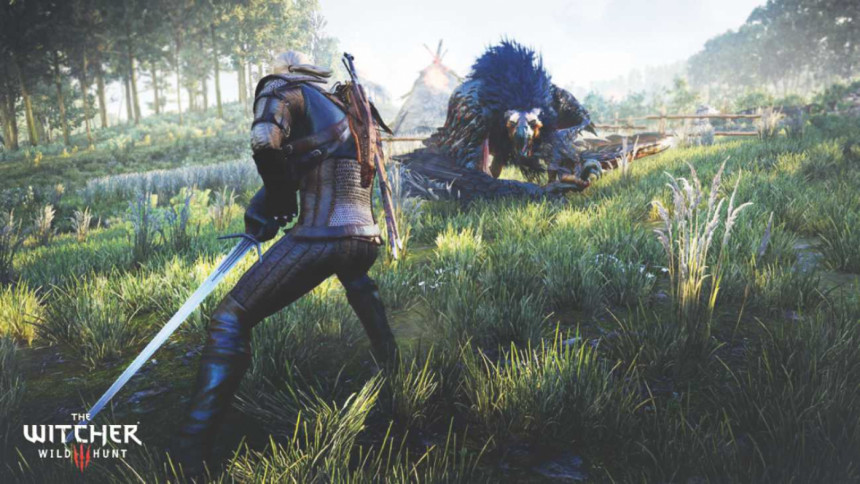 The Witcher 3 (PC)
For those who already have 1000 hours on Skyrim.  
Now for games that you can play on PC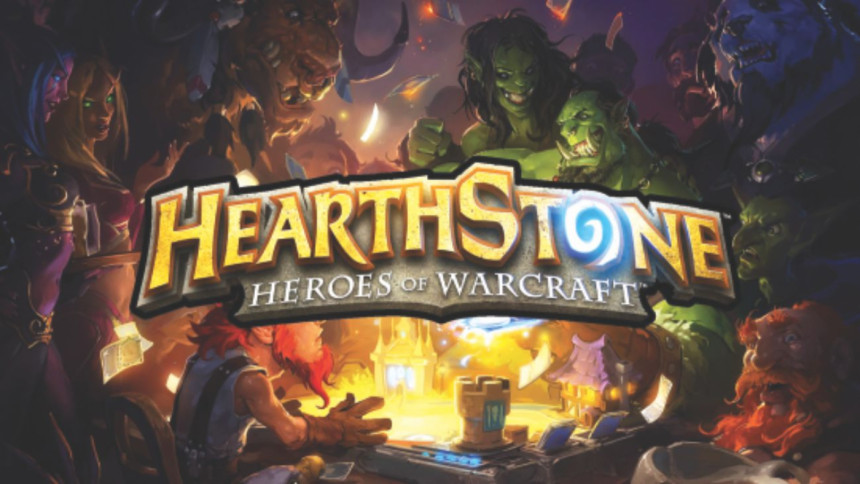 Hearthstone 
Although the game is available on mobile as well, Hearthstone plays best on a computer. The trading card game from Blizzard is very easy to pick up and play but once you get into it, you will find a wide array of complex strategies that you can make with the vast amount of cards available. 
Pros: 

♦ You will keep saying "one more match" till you see the Sun rise the next day. 

♦ Intuitive and engaging gameplay.
Cons: 

♦ Mostly pay-to-win because you will need to buy card packs to strengthen your basic decks.

♦ You have to be online.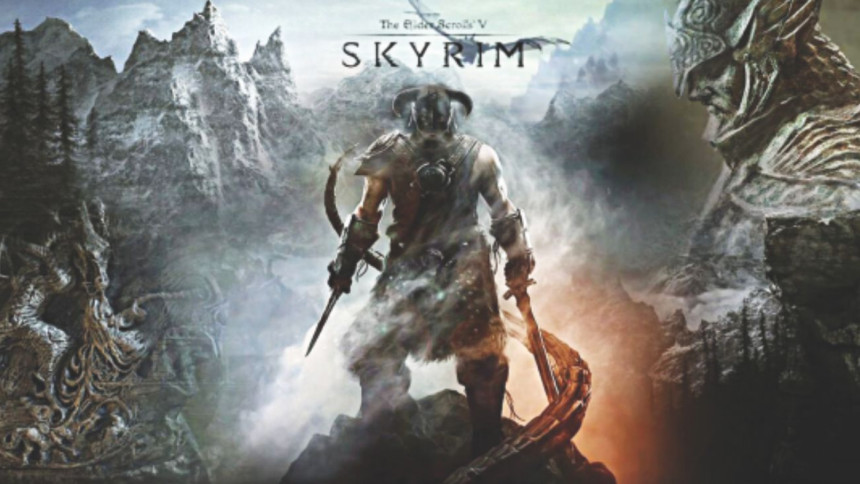 The Elder Scrolls V: Skyrim 
What better way to drown out the guests talking about how your cousin got a 5.00 GPA in university even though the maximum GPA is 4.00? Skyrim is the quintessential monster of a game that eats up your time like no other.
Pros: 

♦ Hundreds of hours of content to explore. 

♦ Hilarious bugs and glitches. 

♦ You get to shout at dragons.
Cons: 

♦ You will be nothing but a mere memory for your family as you will be playing the game all the time in your room. 

♦ Bugs aren't as funny when they corrupt your save file.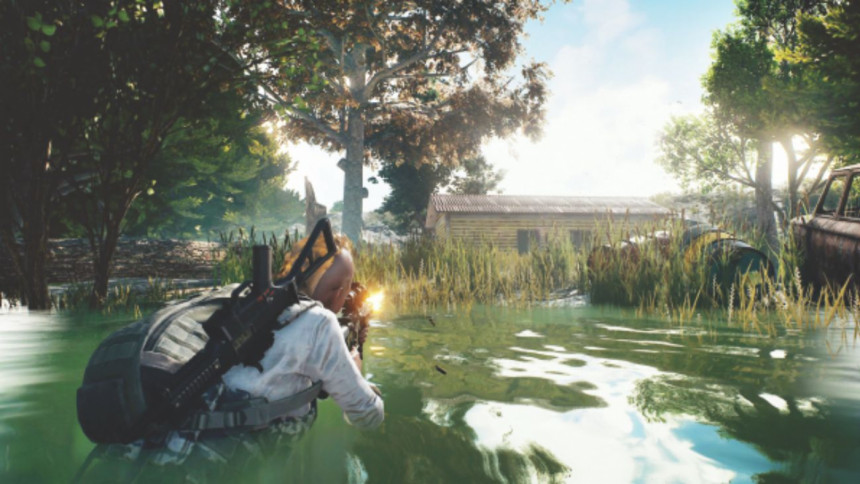 Playerunknown's battlegrounds
The game which took everyone by storm when it launched. Battlegrounds is a tense survival shooter game where you have to compete against 99 other players to be the last one standing. A huge open world, a plethora of guns, and multiple camping spots all work together to make the perfect Battle Royale game. 
Pros: 

♦ Incredibly intense gunplay. 

♦ Rich, detailed world. 

♦ Extremely satisfying to win matches.
Cons: 

♦ You will need a decent PC to run it at acceptable settings.

♦ It is very frustrating to die because someone secured a sniper rifle before you did. 

♦ Occasionally you will come across people who keep screaming into their microphones. (Pro tip: just turn off voice chat.)