BYTES EID SPECIAL
What's the right photo editing app for you?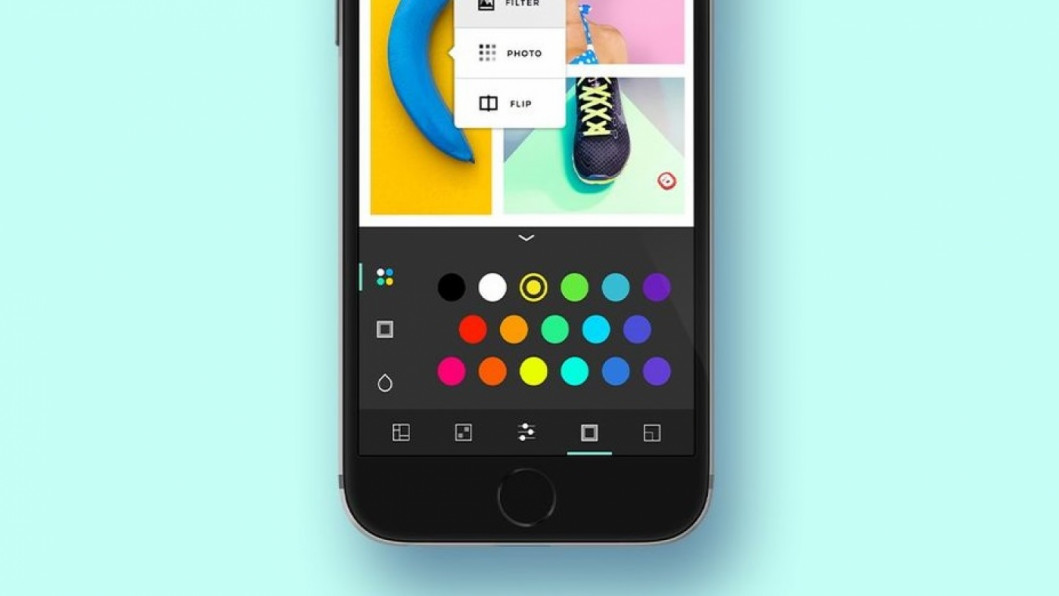 With thousands of photo editing apps out there, and the app store not making it any easier for you with its endless scroll of recommendations, finding the one that best suits your photographic needs can be quite the predicament. Your quest ends here. Whether you're a snap-happy social butterfly or an amateur street photographer seeking inspiration, we've got you covered.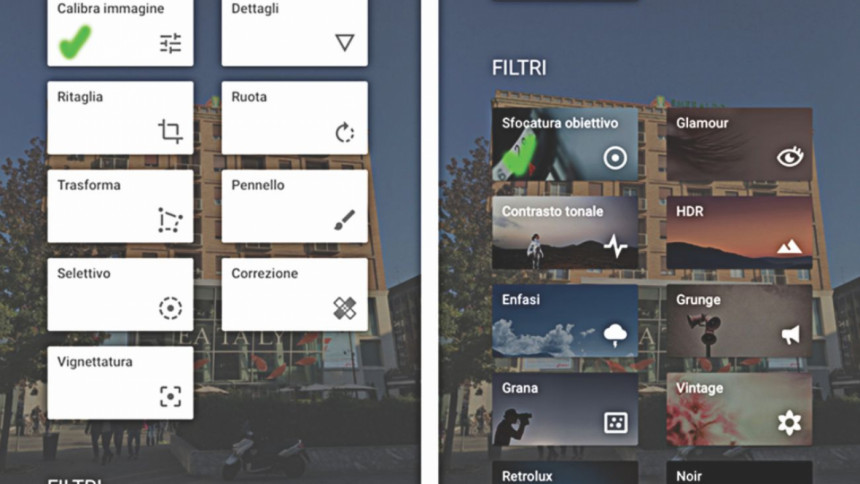 Snapseed 
Google Play: 4.5 | iTunes: 4.5 

If you're particularly keen on chic photo editing on mobile, Snapseed is the app for you. With a range of customisation options you won't be getting on Instagram, and settings for adjusting depth of field, perspective, brightness and curves, Snapseed is a versatile and powerful editor. Some of its coolest options include the ability to save Stacks (or layers) of edits as a Look which can be applied to other photos and shared with other users; Expand (similar to Photoshop's Content Aware Fill that extrapolates what the area surrounding a subject might look like), and the Double Exposure filter (for combining photos). If it sounds a bit overwhelming, fear not—Snapseed offers video lessons to master its filters and tools.
YouCam Perfect 
Google Play: 4.5 | iTunes: 4.8

YouCam was constructed with the selfie in mind. Preset live filters that soften features and, well, erases imperfections beyond trace, means you get to see the final result whilst taking the shot. With an ever-increasing range of effects, you won't even need to get to the extra re-touching options (of which there are plenty) because you'll already look like your best self with those pesky eye-bags gone.
Open Camera 
Google Play: 4.3

Open Camera is a stripped-down, open-source, manual camera app for the mobile photographer who likes to experiment. Rich in features ranging from auto-stabilise, focus modes, white balance, ISO, and more, you won't be complaining about getting stuck with a smartphone camera. To top it all off, Open Camera has absolutely no ads! 
AirBrush
Google Play: 4.8 | iTunes: 5 

For those who want to put their best face forward, AirBrush is a highly specialised app, focused entirely on providing top-notch tools for re-touching portraits. And since you can re-touch your photos automatically or manually, there are no chances of your natural features getting washed out (which may be the case with YouCam). But since its options are so exhaustive (everything from whitening your teeth to slimming your face and reshaping any part of your photo), use with caution. You don't your friends to not recognise you when you upload your new profile picture, right?
PicsArt Photo Studio
Google Play: 4.4 | iTunes: 4.4

Collage maker, stickers, effects, drawing tools, and more—PicsArt is as comprehensive as mobile photo editors get. Its collage maker has hundreds of free templates, and its library is teeming with fun frames, backgrounds, and to spruce up your photos. A sweet cutout tool lets users custom-make their own stickers, although the PicsArt community has millions of free custom stickers and stickers already. Easy-to-use and generous with features, PicsArt includes a camera with live effects, as well as a rapidly evolving set of AI-powered, Prisma-style effects. 
VSCO
Google Play: 4.4 | iTunes: 4.9

With all the high-quality photo editing features one could ask for and minimalist, atmospheric mood filters, VSCO is like Instagram for pros (or ultra-hipsters). Since it's a pretty niche app, you might not know many of the users, but a lot of professional photographers upload their portfolios on it. Complete with raw support, the photography geek in you can tinker to their heart's content.