Uber Eats comes to Dhaka in April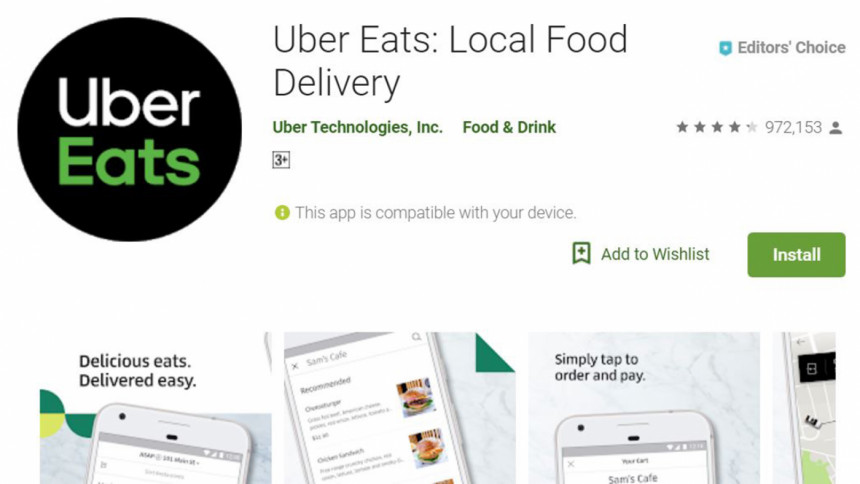 Good news for food lovers! Uber will start its app-based food delivery service in Bangladesh in next month.

Uber Eats, the food delivery app by the ride-hailing company, is all set to launch in Dhaka as its first city. Similar to the Uber rides app, Uber Eats is a food delivery app that helps bring food to consumers in a convenient and reliable manner from all the best and latest restaurants in their neighbourhood, the company said in a press note.

Launched in 2013, HungryNaki was the first online food delivery. Within six months Foodpanda followed suit.

Leading ridesharing companies are now expanding into this food delivery business using the same expertise. Insiders say they are growing faster than traditional e-commerce.

Testament to this is Pathao, which joined the bandwagon in October 2015. Using ample experience of moving people, it now dominates about 80 percent of the online food delivery market.

Aiming a bite at the succulent business, local ride-hailing company Shohoz officially opened their wings yesterday on running a two-month trial.

Currently, Uber Eats is present in more than 350 cities and 36 countries across the world. In Dhaka, the service will launch with some of the best and most loved restaurants. The service will also open up a flexible and sustainable earning opportunity for anyone who chooses to partner with Uber Eats as a delivery partner.

The Uber rides app has been available in Bangladesh as a convenient and affordable mobility option for more than 2 years. With the launch of the food delivery app, Uber will further strengthen its presence in Bangladesh, the press note said.

Uber Eats started in 2014 as a small delivery pilot in Los Angeles and launched as a separate application in Toronto in December 2015. Since then, it has grown incredibly fast, and is now a stand-alone app available in 350+ cities around the globe.