Visa to launch contactless card, QR code payment by Oct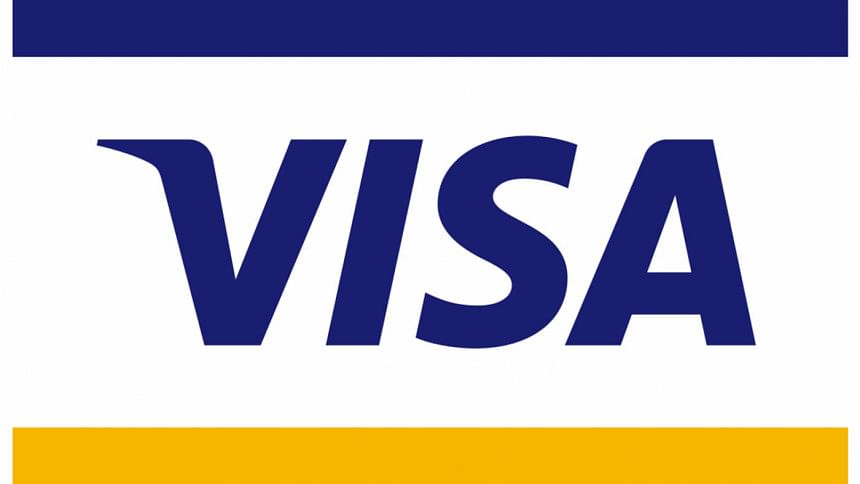 Visa, the global payment solutions provider, will introduce contactless cards and QR code payment in Bangladesh by October this year.
Nearly 20 banks have applied to the Bangladesh Bank for approval to add the two new features to their existing Visa cards, said TR Ramachandran, Visa's group country manager for India and South Asia at an event to celebrate Visa's 30 years in Bangladesh.
 "All the debit cards of Visa will be converted into contactless cards by October this year," he said, adding that the feature has already been introduced in neighbouring India.
Contactless cards allow customers to make payments simply by waving the card, or one's smartphone, near the point of sales machine without the need to swipe or insert the card into the machine.
The cards provide customers with improved convenience as the speed of transactions is significantly faster and offer increased protection from card fraud than traditional cards.
"Such payment solution will add value to card service."
Also in Visa's plans is QR code payment, which allows customers to make payments with one's smartphone without the need to carry cash.
Visa is currently associated with 47 banks in Bangladesh.