BTRC may withdraw block on bandwidth of GP, Robi tomorrow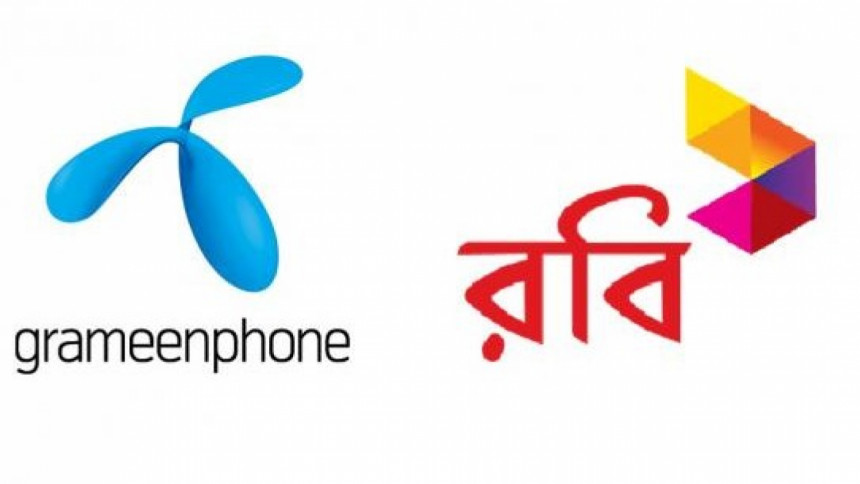 Bangladesh Telecommunication Regulatory Commission may withdraw the bandwidth capped on Grameenphone and Robi for the relief of crores of internet users of the two leading mobile phone operators.
BTRC Chairman Md Jahurul Haque said after a meeting at telecom division with Prime Minister's ICT Affairs Adviser Sajeeb Wazed Joy, they decided to revisit the bandwidth capping and evaluate the whole issue.
On June 4, the telecom regulator slashed Grameenphone's bandwidth by 30 per cent and Robi's by 15 per cent -- to slow down the internet speed and raise the call drop frequency of the two operators for non-payment of dues detected in audits.
The BTRC's audit claim that Tk 12,579.95 crore of the Grameenphone and Tk 867.24 crore of Robi are pending and it has issued demand notes to the respective operators several times but they ignored.
"We will try to evaluate the situation who much customers and revenue share are affected and will go for new decisions in this regard," said Haque.
He said the PM's ICT advisor asked them to rethink about the bandwidth capping as it suffers customers and commission will give top priority to the customers.
Senior officials of the two-market leaders said capping bandwidth severely affected their internet services and it has gone off at some parts of the country as the internet speed become slow.
"Blocking any kind of no-objection certificate (NOC) would be our next course of action," he said adding that the telecom act allows appointing administrators to resolve the issue.
Telecom Minister Mustafa Jabbar presided over the meeting where top officials of telecom division and its other wings including the BTRC, among other, were present.