BTRC asks for spending details from telcos, ISPs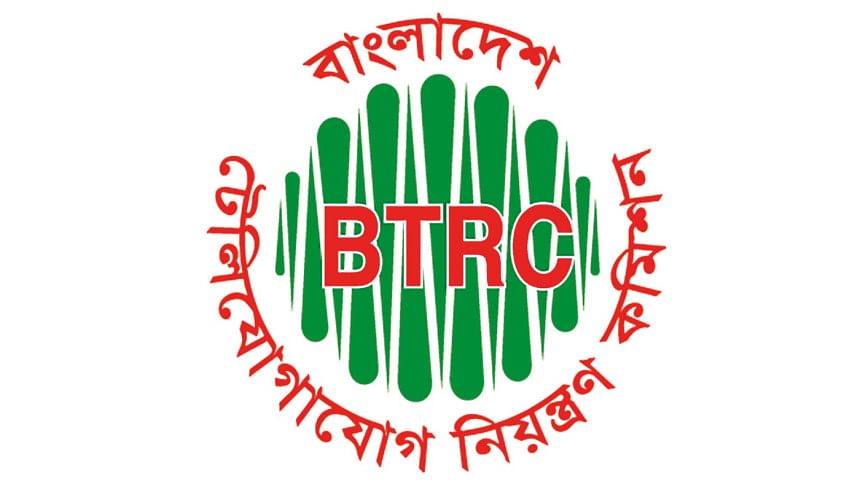 The Bangladesh Telecommunication Regulatory Commission (BTRC) has directed mobile network operators and internet service providers (ISPs) in the country to provide information on their spending for digital advertisements on different social media platforms last year.
In a letter issued on Saturday, the BTRC said it noticed that network operators and ISPs are running numerous digital ads on social media platforms such as Google, WhatsApp, Yahoo, Amazon, YouTube, Facebook and Imo.
As such, they have been given 10 days to provide information on their expenditure in this regard between January and December of 2022.
Telecommunication value-added services operators, A2P SMS aggregators, vehicle tracking service operators and their associations were also asked to detail their spending on digital ads.
"It is a part of our study to learn how much revenue the government earns from those ads," said BTRC Chairman Shyam Sunder Sikder.
"Also, we will get an idea about their spending for digital ads," he told The Daily Star.
Md Nasim Parvez, director general (system and services) of the BTRC, said payments for these digital ads are made using foreign currency.
"So, we want to look into the operators' spending patterns by comparing last year's spending with that of previous ones," he added.
The BTRC even provided a sample spreadsheet, indicating how operators can list their payment details for digital advertising, including the amount paid, what currency was used and how the money was transferred.
In addition, there is space for mentioning the description or type of advertisement that aired.
Global tech giants operating in Bangladesh came under the tax net last fiscal year as the government made it mandatory for them to submit returns even if they lack a physical presence in the country.
In 2021, Google, Facebook, Amazon, and Microsoft had received value-added tax registration, enabling the National Board of Revenue to ensure compliance in this regard.
In October 2021, the High Court ordered the government to take steps to collect taxes, VAT and other charges on the revenues generated by such companies in the country.