Grameenphone hits 1cr 4G internet users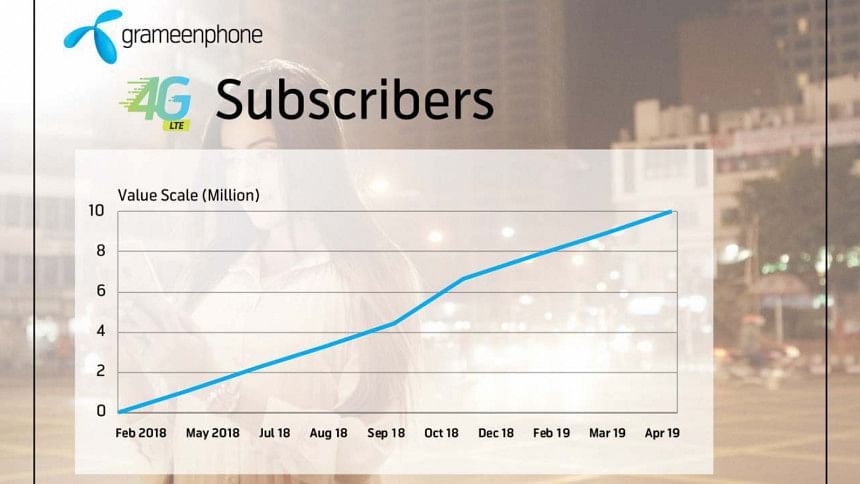 Bangladesh's dominating mobile network operator Grameenphone has become the first operator to touch 1 crore 4G mobile internet users.
The achievement has come within 14 months of introducing 4G service, Grameenphone said in a press release floated to the media today.
"Bangladesh is one of the fastest growing 4G market in Asia," said Yasir Azman, deputy chief executive officer (CEO) of Grameenphone.
"This shows how fast the country is moving towards digitalisation through mobile broadband and creating the opportunities to unleash potentials," said Azman.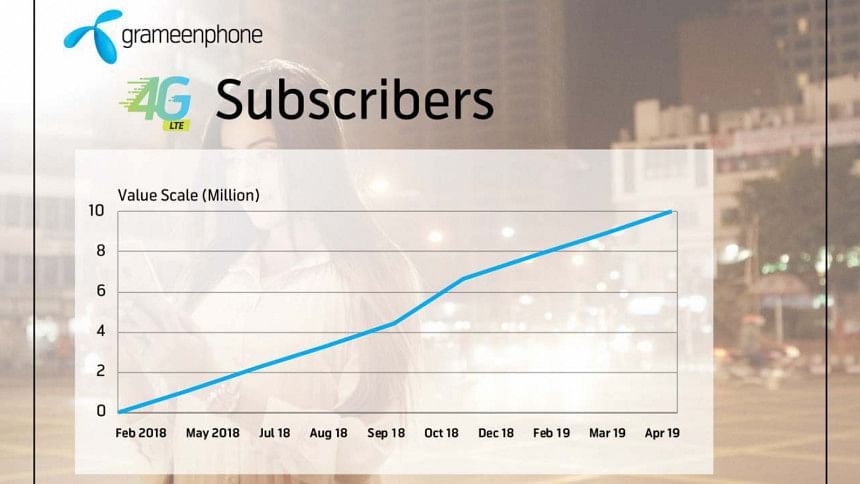 Grameenphone is the first operator in Bangladesh to introduce mobile internet and take it across the country, giving people access to the world of information. Currently, it has over 3.7 crore connections on its network.
Grameenphone, part of the Telenor Group, has more than 7.2 crore active connections.
However, recent reports of the state's telecom regulator say that none of the mobile operators can ensure the mandated speed for 4G service.