GP gets 3 months to pay Tk 1,000 crore more to BTRC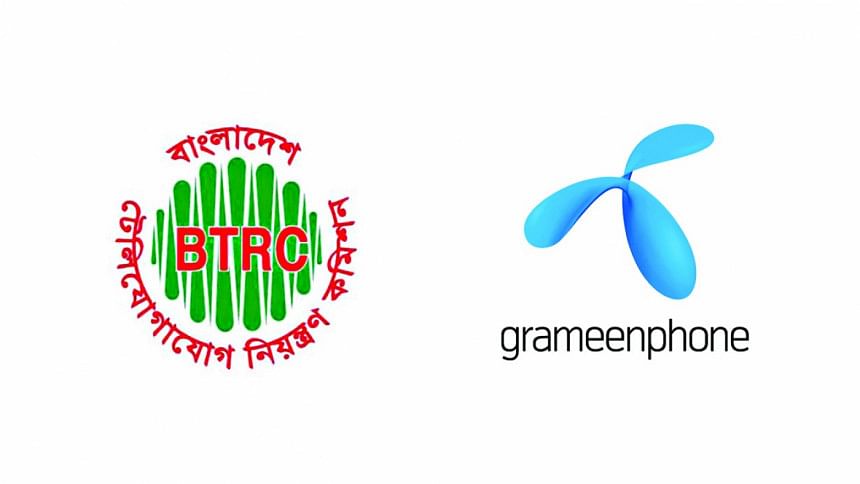 The Supreme Court today directed Grameenphone to pay Tk 1,000 crore to Bangladesh Telecommunication Regulatory Commission (BTRC) within the next three months.
A six-member bench of the Appellate Division headed by Chief Justice Syed Mahmud Hossain passed the order, a day after the leading mobile phone operator deposited Tk 1,000 crore to the telecom regulator.
The order came when the bench was hearing a review petition filed by GP on January 26 to allow it to pay Tk 575 crore in 12 equal instalments.
During the hearing, Grameenphone's lawyer Advocate AM Aminuddin and Barrister Medehi Hassan Chowdhury placed documents before the apex court judges on depositing Tk 1,000 crore that the mobile phone operators paid to BTRC yesterday.
When, the chief justice asked the lawyers when GP will pay the rest Tk 1,000 to BTRC, they prayed to the court to give them six months more for the payment.
But, the court grant them three-month time for the payment of the next installment.