Mobile internet access to reach 41% by 2025: GSMA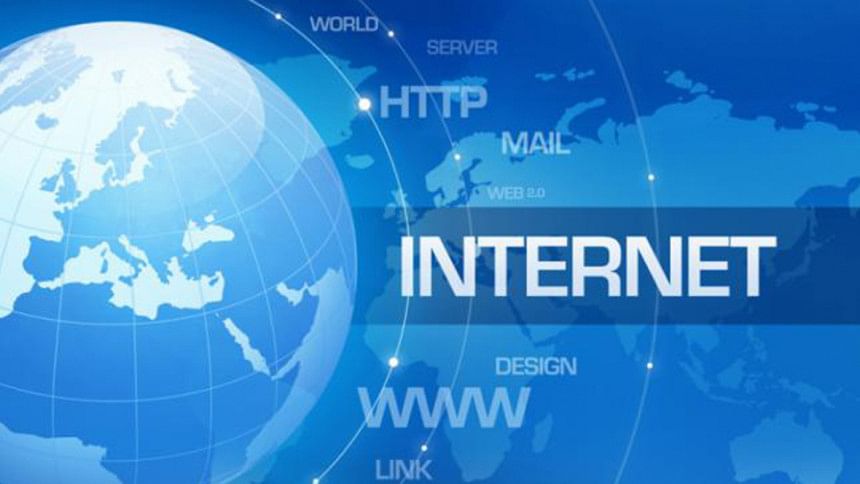 Bangladesh's unique mobile internet penetration will reach 41 percent by 2025, with 4G accounting for half of total connections, the GSMA has said in one of its reports about Bangladesh mobile industry.
The mobile internet access has reached about 21 percent at the end of 2017, said the report published on Wednesday.
The GSMA, the association of mobile operators, released the new report outlining the rapid growth of the country's mobile industry over the last decade, which now places it as the fifth largest mobile market in Asia Pacific, and ninth largest in the globe.
The report said that within 2025 mobile broadband technology 4G users number will cross 3G users number.
According to Bangladesh Telecommunication Regulatory Commission (BTRC), the total active internet connections were 8.05 crore at the end of 2017 that means more than 40 percent people are using internet connections.
However, the GSMA said unique internet users' numbers are about 21 percent right now.
In reply of the study, Telecom and ICT Minister Mustafa Jabbar yesterday said that this might be true but everyone needs to remember that few years ago this number was also very low and after taking the initiative of this government the number of the internet connection has increased.