CPD urges NBR to take tax measures to give relief to low-income groups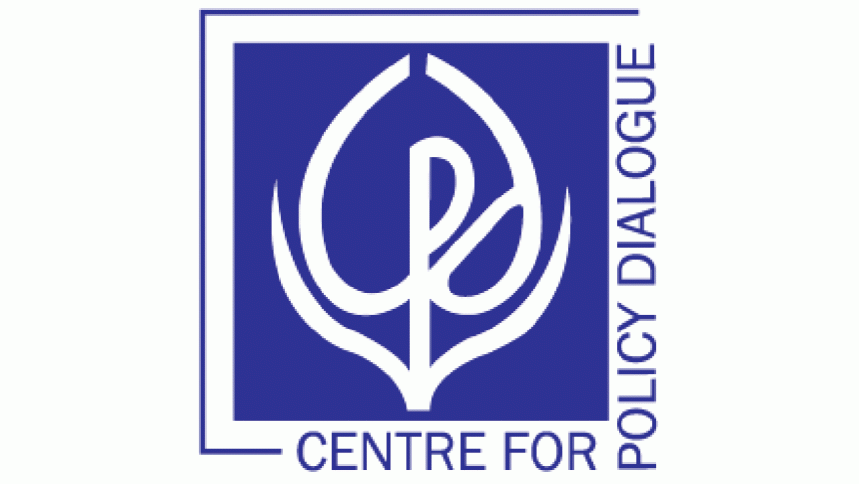 The National Board of Revenue (NBR) should reduce the duties and taxes, both at import and domestic levels, for essential commodities to provide some respite to consumers with low and limited income amid soaring inflation, said the Centre for Policy Dialogue (CPD) today.
In the FY2022 budget, the personal income tax structure has remained generally unchanged from the one introduced in the FY2021 budget.
The CPD argued that reducing the highest tax rate (from 30 per cent to 25 per cent) was against the cause of promoting tax justice.
"The highest tax rate should be reinstated at 30 per cent for top earners in the FY2023 budget," said the CPD.
Syed Yusuf Saadat, a senior research associate of the think-tank, submitted the proposals to the NBR at a programme at the latter's headquarters in the capital.
The CPD also urged the NBR to raise the tax-free income threshold for personal income to Tk3.50 lakh considering the added pressure of the rising food inflation and income erosion induced by the pandemic.