South Asia's procurement officials to gather in Nov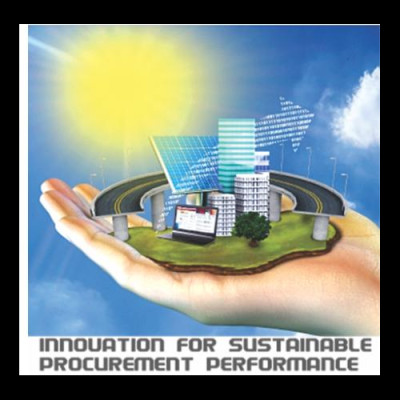 Senior public procurement officials from South Asia will assemble in Dhaka early next month to find ways to make their purchase performances sustainable and get better value out of taxpayers' money.
They will convene for the Third South Asia Regional Conference 2015, an annual learning and networking event for the heads of public procurement of South Asian countries.
The planning ministry's Central Procurement Technical Unit will organise the conference at the Westin on November 1-3. More than 120 participants from eight South Asian countries will attend the conference, which will deal with innovation for sustainable procurement performance.
Participants will discuss topics such as sound public procurement, workforce and professionalism, essential performance elements, electronic government procurement (e-GP), reforms in procurement environment and methods for performance enhancement.
Framework agreements, public-private partnership, open data, strategic procurement for improved performance and performance measurement are also on the three-day conference's agenda.
Speakers from France, the Netherlands, the US, Canada, South Korea and the Philippines will dwell on the latest developments and practices in the global public procurement landscape.
The conference will conclude with the adoption of a Dhaka Declaration.  
Planning Minister AHM Mustafa Kamal will inaugurate the conference on November 1 and Finance Minister AMA Muhith will wrap up the event on November 3. 
The World Bank and the Asian Development Bank are co-sponsors of the conference.
Faruque Hossain, director general of the CPTU, said Bangladesh leads South Asia in introduction and implementation of comprehensive e-GP. 
Nepal, Uganda and Zambia have already visited the e-GP system in Bangladesh, with Sri Lanka and Bhutan expected to visit in November, he said.
At the moment, 98 agencies of 24 ministries are operating the e-GP system for their procurement. Over 17,000 tenderers have registered with the digital platform. The number of registered government procuring entities is over 2,000. 
By 2020, the CPTU will implement e-GP in all government procuring entities.