Daraz logs Tk 320cr sales in 11.11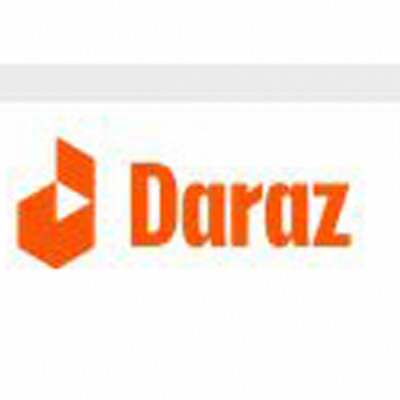 Daraz Bangladesh, the biggest online shopping platform in the country, said products worth about Tk 320 crore were sold through its flagship campaign that started on November 11, underscoring the company's solidified position in the local e-commerce market.
Sales through Daraz stood at Tk 45 crore during the campaign in 2018, when the platform introduced it in Bangladesh after Alibaba took over.
A total of 60.43 lakh app users participated in the 11-day campaign with 10.10 lakh of them having made purchases this year, indicating growth of 20 per cent and 26 per cent respectively.
"Such figures not only depict the impressive growth scenario of Daraz, but also signify a major growth drive within the e-commerce industry," Daraz said in a statement.
AHM Hasinul Quddus Rusho, chief corporate affairs officer of Daraz Bangladesh, said this year's 11.11 campaign saw tremendous customer participation despite the ongoing economic challenges predominantly caused by global fallout from the Russia-Ukraine war.
"It was a joyous and festive occasion for both buyers and sellers. This year, we observed that buyers were going for necessity items, and the affordable prices offered by our sellers eased their purchase decision," he added.
Daraz had initiated the campaign with 4,445 sellers on the platform. With an impressive annual increase in this number, Daraz worked with a total of 50,600 sellers for 11.11 this year, according to a statement from the company.
During the last five years, Daraz has displayed a solid performance in different areas of business.
Its number of employees reached 5,000 this year, up from only 200 people in 2018.
Daraz now has 235 product collection points after having started operating the facility with just 48 in 2019. In 2018, the company had initiated delivery services for the campaign with only 150 two-wheelers and 25 vans while there are 2,300 two-wheelers and 600 vans at present.
It has also introduced nine new "Digibox" points in partnership with a2i for a convenient automated collection facility.