City Bank attains higher credit rating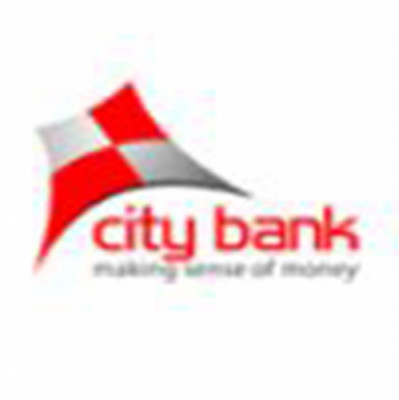 City Bank's credit ratings have recently been upgraded by the Credit Rating Agency of Bangladesh, the long term from AA2 to AA1 and the short term from ST-2 to ST-1.
The AA1 rating reflects capacity to meet financial commitments with low credit risk, says a press release.
The ST-1 rating reflects a stable outlook, capacity for timely repayment of obligations and having adequate liquidity, internal fund generation and access to alternative sources of funds.