BSEC to probe Safko share price manipulation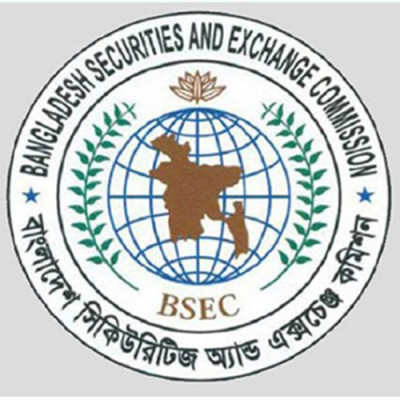 The Bangladesh Securities and Exchange Commission (BSEC) has formed a two-member committee to investigate findings of Dhaka Stock Exchange (DSE) that Md Abul Khayer, a government official, and his associates were involved in a series of transactions to raise the share price of Safko Spinning Mills.
Stocks of the Safko rose 182 per cent in a span of three months in mid-2021 even though the company was struggling to make profits at the time, according to the DSE data.
In an order, the BSEC said Mohammad Asif Iqbal and Mohammad Ratan Miah, deputy directors, will investigate the trading of the Safko share and its related fact findings.
The DSE investigated and submitted its findings to the commission after the bourse primarily found that Md Sajib Hossain, Md Abdul Quddus Amin, Md Suleaman, Nurunnesa Saki, Kazi Farid Hasan, and Md Abul Khayer violated securities rules, the BSEC said.
"They avoided rules by directly and indirectly affecting a series of transactions of shares and raising the price of shares, executing trades that created a false and misleading appearance of active trading in securities and acquired more than 10 per cent shares of Safko Spinning without complying with the requirements of said rules," it said.
It was also found that Shanta Securities violated the commission's directive by allowing the trade of the Safko's shares in the margin account.
The inquiry officers will complete the inquiry and submit a report to the commission within 30 working days of the issuance of the order on May 11, the BSEC added.
Md Abul Khayer did not respond to calls for a comment by the time this report was filed.