Want to trade through DSE-Mobile app? Pay Tk 1,500 a year
No charge on existing registered users up to Dec 2023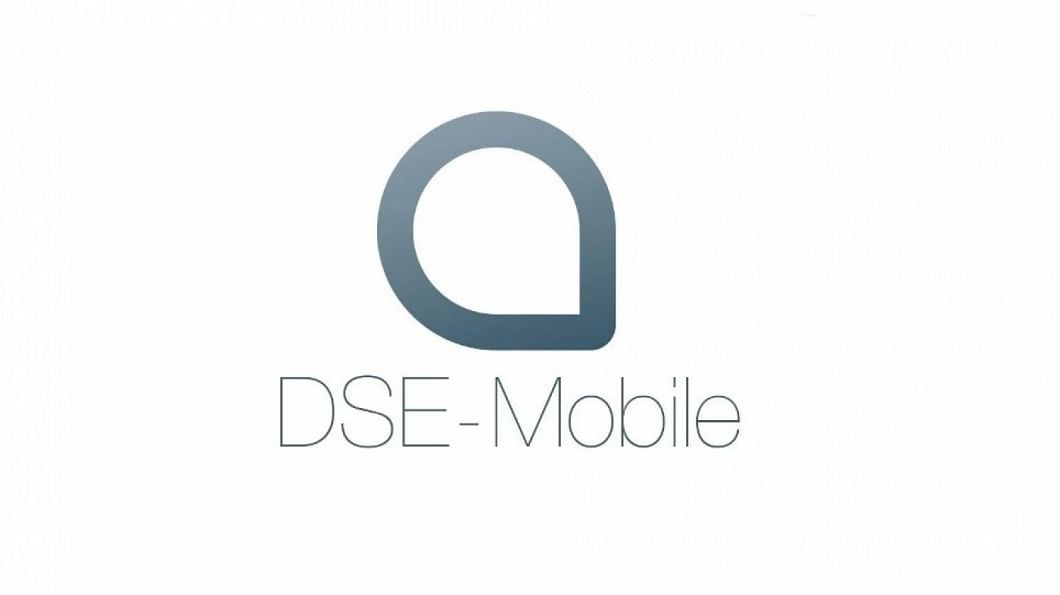 The Dhaka Stock Exchange (DSE) has decided to impose a yearly service charge of Tk 1,500 for using its mobile application, DSE-Mobile, for trading of shares.
To use the app, the brokerage houses have to take connection from the DSE and the clients have to register under the houses.
At the end of 2022-23 fiscal year, there were 46,622 registered users of DSE-Mobile, a mobile application that provides real time securities trading opportunities for investors.
The investors—who have been using the app free of charge since the launch of the app in 2016—have traded shares worth Tk 21,949 crore in 2022-23 fiscal year, according to DSE data.
Today, the premier bourse sent letters to share the information about the new service charge with all the holders of trading right entitlement certificate (TREC), which is a must to run a brokerage house for share trading.
The decision came at a time when most of the stocks are stuck on the floor price, because of which investors are getting fewer capital gains from their investments.
At the end of July last year, the Bangladesh Securities and Exchange Commission (BSEC) set the floor price of every stock to halt the free fall of the market indices amid global economic uncertainties.
A number of brokerage houses have been demanding to get the connection so that their clients can do trading on their own through mobile phones, said M Shaifur Rahman Mazumdar, managing director (acting) of the DSE.
"Our capacity is limited. We are imposing the service charge so that we can invest here again."
"The brokerage houses agreed to get the service on payment, so we are going to allow them to get the connections in exchange of some charges," he said.
The money the DSE will earn from the service charge will not be enough to give the service through the app, he said. "The bourse will also share some of the costs."
The existing users of DSE-Mobile will be charged Tk 1,500 a year from January 2024.
Some stock brokerage houses use their own order management systems, so the investors of those houses will not need to pay any service charge.