Walton to take part in mega global tech event CES 2023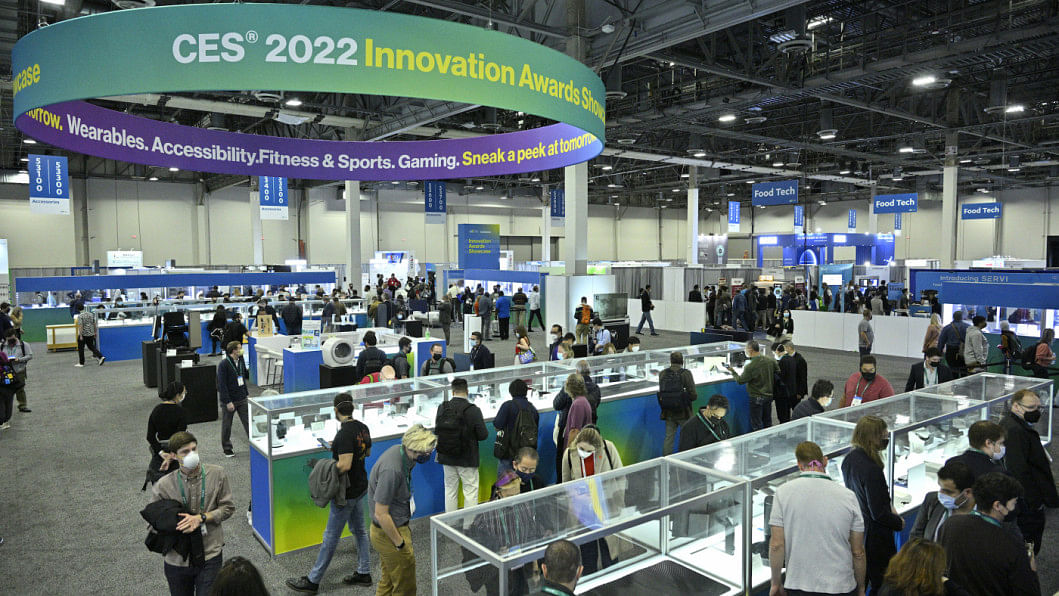 Local electronics giant Walton is all set to take part in the world's most influential tech event 'Consumer Electronics Show (CES)-2023' at Las Vegas in the USA from January 5 to 8.
Walton will showcase its next generation breakthrough innovations and technologies in the mega consumer event, where the world's top experts present their latest inventions.
Walton's participation in the CES-2023 will open a new horizon for Bangladesh, as it is a great milestone for the country's electronics and technology sector, industry insiders said.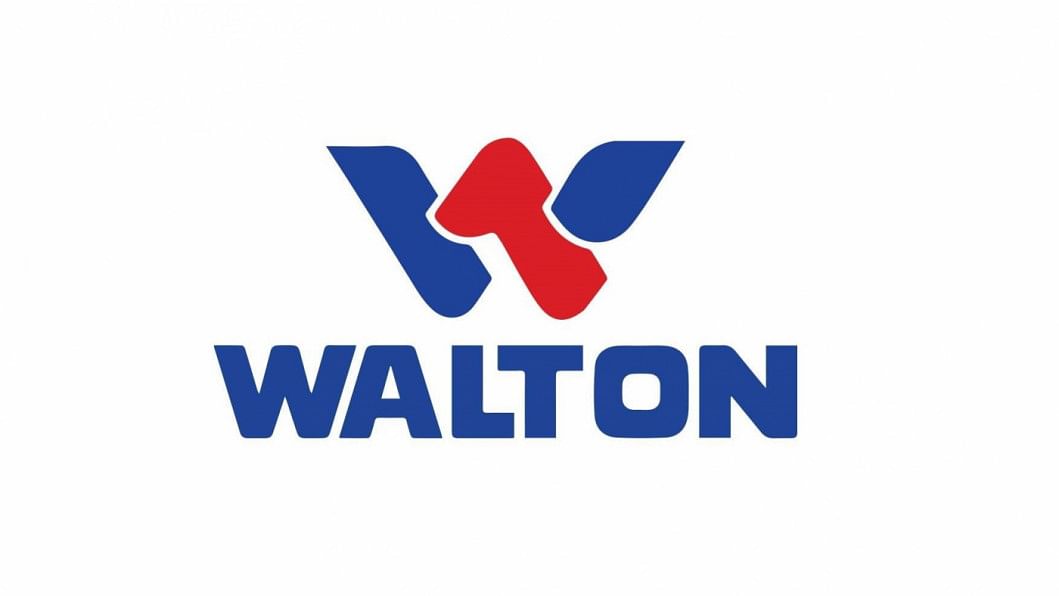 The Consumer Technology Association (CTA) is arranging the CES-2023 on more than 2.6 million square feet exhibit space at the Las Vegas Convention Center in the USA.
This year's CES will host more than 4,500 exhibiting companies and showcase nearly 20,000 new transformative tech products.
Walton is the first Bangladeshi company to participate in the world's flagship tradeshow for consumer electronics, said Golam Murshed, managing director and CEO of Walton Hi-Tech Industries PLC.
The next generation innovative technology products with 'Made in Bangladesh' tag and equipped with advanced features will be presented at the world's biggest tech platform, he noted.
"It's a great milestone not only for Walton but also for Bangladesh's electronics and technology products manufacturing sector. Through this, the image of Bangladesh will reach a unique height in the global technology sector."
The government is currently emphasising on economic diplomacy for which international fairs are very important, said Nayem Uddin Ahmed, director general of the America branch of the foreign affairs ministry.
"In this case, the CES is definitely a good platform. It's good news that Walton from Bangladesh is going to participate in the fair."
Export of electronics from Bangladesh to the European countries has already started and the CES in Las Vegas could fuel export of such products to the US market also, said Abdur Rahim Khan, additional secretary for export of the commerce ministry.
"It is definitely good news that Walton is going to represent our country in the fair. We are trying to create more such opportunities in different countries."
Walton will participate in the CES as the part of implementing the roadmap to achieve the Bangladeshi company's 'Go Global 2030' vision, said Mostafa Nahid Hossain, chief business officer of Walton TV and coordinator of CES-2023.
He urged everyone to visit Walton's giant pavilion number 17928 at the CES-2023.