Open market sale of rice, flour at upazila level begins Thursday: Food minister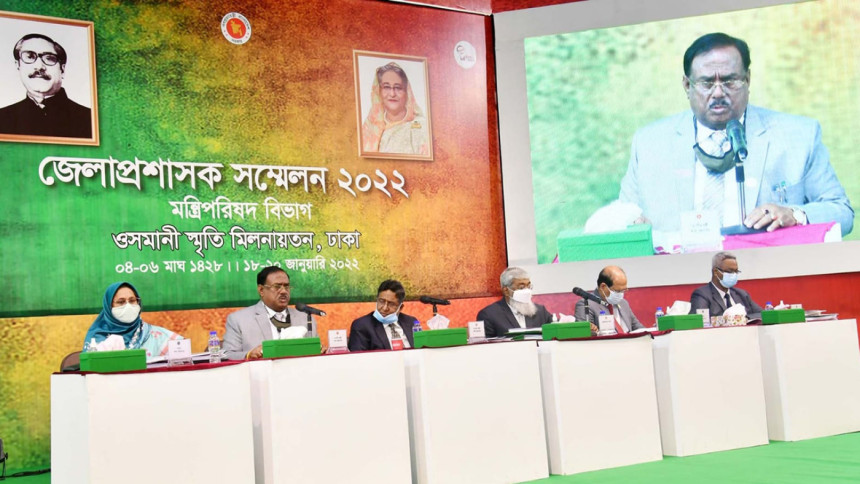 The open market sale (OMS) of rice and flour will begin at upazila level from tomorrow, Food Minister Sadhan Chandra Majumder said today.
He said rice would be sold at Tk 30 per kg and flour at Tk 18 per kg through 1,776 dealers. However, the government has imported this rice at Tk 36-37 per kg, he added.
The minister was exchanging views with journalists after attending a session of agriculture and food ministries at the Deputy Commissioners' Conference at Osmani Memorial Auditorium in Dhaka.
"The stock of rice is the largest ever. There is no rice in the godown to be rotten. Quality rice, so people will eat," he said.
Majumder further said that instructions have been given to the deputy commissioners to ensure the proper operation of OMS.
Monitoring teams have been formed in the ministries and departments and instructions have been given to form teams at district and upazila level, he said.
In addition, instructions have been given to conduct mobile courts to identify illegal hoarders and to impose fines, the minister added.