Stock market regulator sets floor price again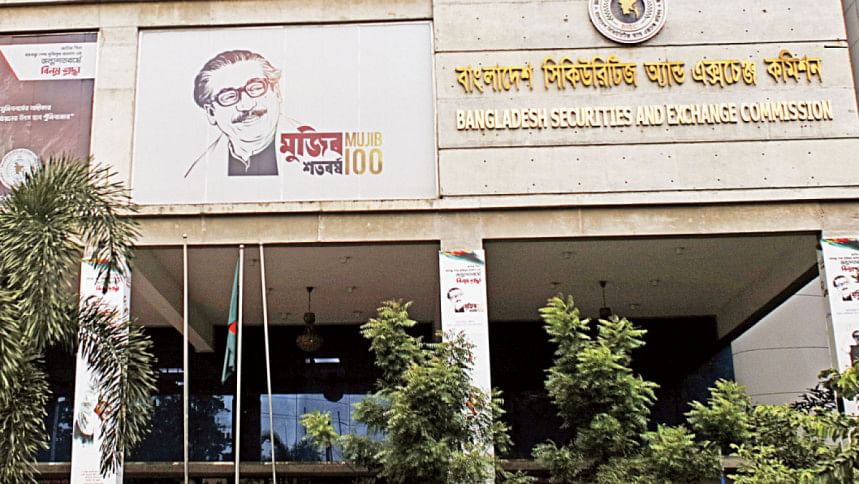 The stock market regulator has set floor price again in a bid to halt freefall of the stock market indices amid a global economic meltdown that had impacted Bangladesh's economic indicators in the last few months.
Today, the Bangladesh Securities and Exchange Commission (BSEC) took the decision and issued an order.
The floor price of each stock would be the average of the closing price of July 28 of this year and preceding four days.
The price would be the lowest ceiling of the floor price too, it said in the order.
In case of stock dividend and right share issuance, the floor price would be adjusted on immediate prior record date price of a stock and declared corporate actions, it said.
Floor price for the newly listed stocks shall be reference price for the closing price of the first trading day, the BSEC said.