Sanofi to leave Bangladesh
Sanofi, the French pharmaceuticals giant, is planning to exit Bangladesh after 60 years in the country by offloading stakes, in a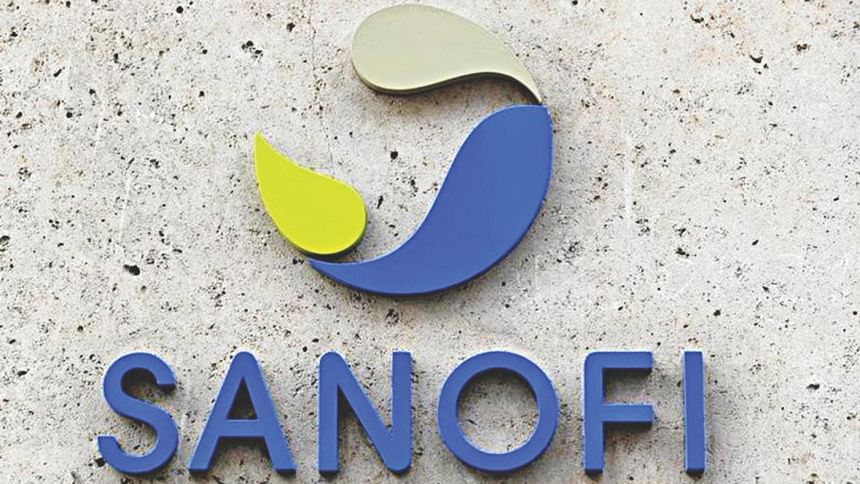 Sanofi, the French pharmaceuticals giant, is planning to exit Bangladesh after 60 years in the country by offloading stakes, in a massive blow to the government at a time when it is earnestly looking to attract foreign direct investment.
In a letter to the Sanofi board recently, Muin Uddin Mazumder, managing director of Sanofi Bangladesh, and Charles Billard, chief financial officer of Sanofi India and South Asia, informed their intent to sell their stakes in Bangladesh for strategic reasons.
Billard was asked whether it was possible to change their decision but he answered in the negative.
"We will come up with the matter officially soon if there is any development in this regard," Mazumder told The Daily Star by phone.
Md Abdul Halim, secretary of the industries ministry, said the issue of proposed winding up of Sanofi Bangladesh, a company under the Bangladesh Chemical Industries Corporation (BCIC), will be discussed in a meeting soon.
"Sanofi is a profitable company. The ministry was not informed of any development in this connection yet," Halim said, adding that the ministry will try to find out why Sanofi is leaving Bangladesh.
An executive of a pharmaceuticals manufacturing company who is familiar with the issue said Sanofi has been failing to compete with domestic companies as its manufacturing capacity has not expanded for many years.
"Sanofi has been selling the same medicines for many years. And over the last many years local companies have become capable of making those medicines at lower prices. So, Sanofi has lost its market share."
Besides, Sanofi does not produce any generic drug.
Bangladesh's top 10 pharmaceuticals companies each have 2 percent market share, whereas Sanofi does not even have less than 2 percent share despite being a global player, the executive said.
"We want as many foreign companies as possible. We do not want any company leaving Bangladesh," said Ahsan H Mansur, executive director of the Policy Research Institute.
"We need foreign direct investment. Obviously, it is yet another blow to our initiative of attracting foreign direct investment."
In its world-class plant located in Tongi, Sanofi products are produced maintaining good manufacturing practice standard and storage procedure.
Sensitive and high-tech products like vaccines, insulin and chemotherapeutic drugs are imported directly from France, the US, the UK and Germany.
Sanofi Bangladesh is a public limited company, where the government of Bangladesh owns 45.36 percent share. Sanofi has been marketing global brands like Lantus, Apidra, Taxotere, Eloxatin, Clexane, Amaryl, Insuman, Epilim along with other growth-driving brands, including Sefrad, Sefurox, Kuracef, Curazith, Fimoxyl, Flagyl, Profenid, Xerosec and Sandom in Bangladesh, according to the Metropolitan Chamber of Commerce and Industry.
In July last year, GlaxoSmithKline (GSK), another multinational research-based pharmaceutical and healthcare companies, closed its medicine manufacturing unit in Bangladesh after over six decades of operation.