Rules relaxed for financing coal-based power plants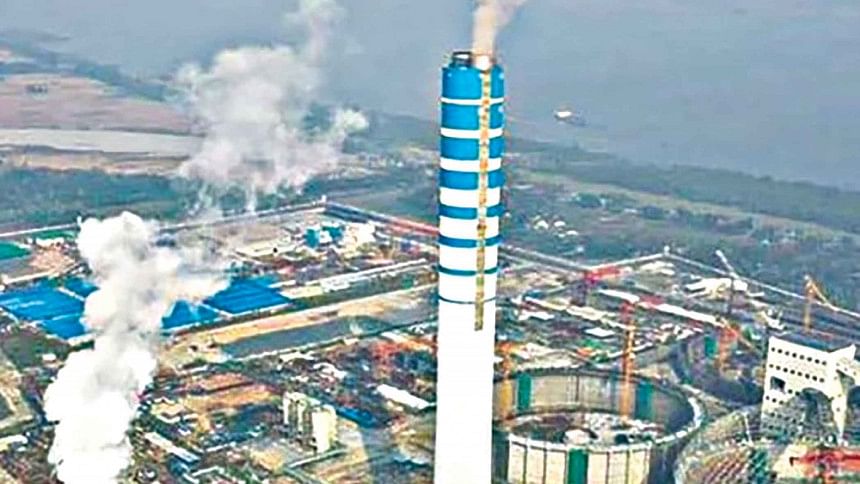 Bangladesh Bank (BB) today relaxed its rule to facilitate lending for establishment of coal-based power plants and buy the dirty fuel to generate electricity.
The central bank said banks cannot lend more than 25 per cent of their paid-up capital according to the bank company law.
The upper limit will not be applicable for the next five years for financing to coal-fired power plants, the BB said in a notification.
But the central bank will determine the upper ceiling beyond 25 per cent for the next five years, said the notification.