RMG minimum wage board holds first meeting
No proposal on minimum salary was placed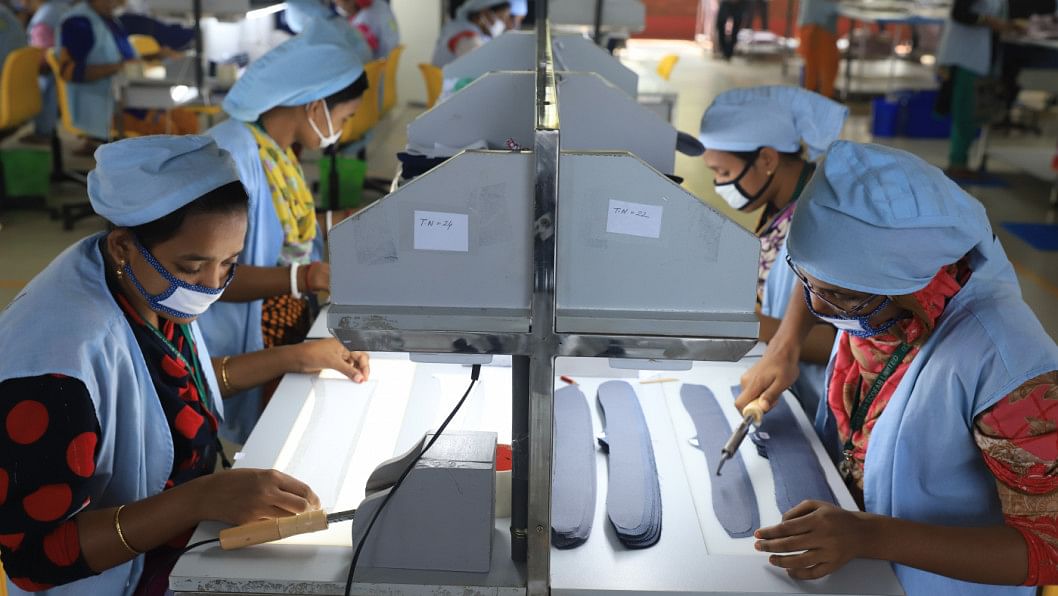 The minimum wage board for the garment workers sit in a meeting to get to know each other today where no proposal was placed on the monthly salary for the sector.
The meeting was held at the office of the minimum wage board in Dhaka.
The board members expected that they will be able to propose a certain amount as the minimum monthly salary for more than four million garment workers, said Liaquat Ali Mollah, chairman of the minimum wage board.