Potato export to Russia to begin this year: Razzaque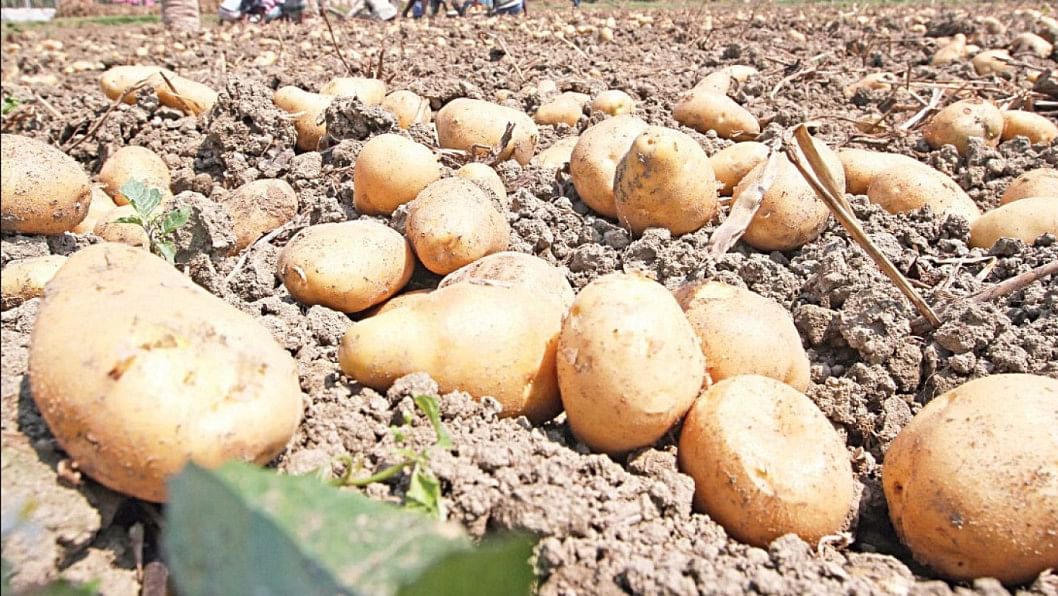 Bangladesh will start exporting potatoes to Russia again this year as the world's largest country lifted ban on the entry of tubers from the south Asian nation last year, Agriculture Minster Muhammad Abdur Razzaque said today.
Russia slapped restriction on Bangladesh's potato owing to detection of brown rot disease in potato in 2014.
Subsequently the government took several measures to ensure production of safe and disease- free potato.
"We have taken initiative to export potato to Russia. Export will begin this year," Razzaque said in a statement issued after a meeting with Russian Ambassador Alexander Vikentyevich Mantytskiy at the secretariat.
Bangladesh is the seventh largest producer of the vegetable and it exports less than 100,000 tonnes out of its annual production of nearly 1 crore tonnes.
He said the Russian authority also expressed interest to import cauliflower, cabbage and mangoes from Bangladesh.