Pathao wants to establish Pathao Digital Bank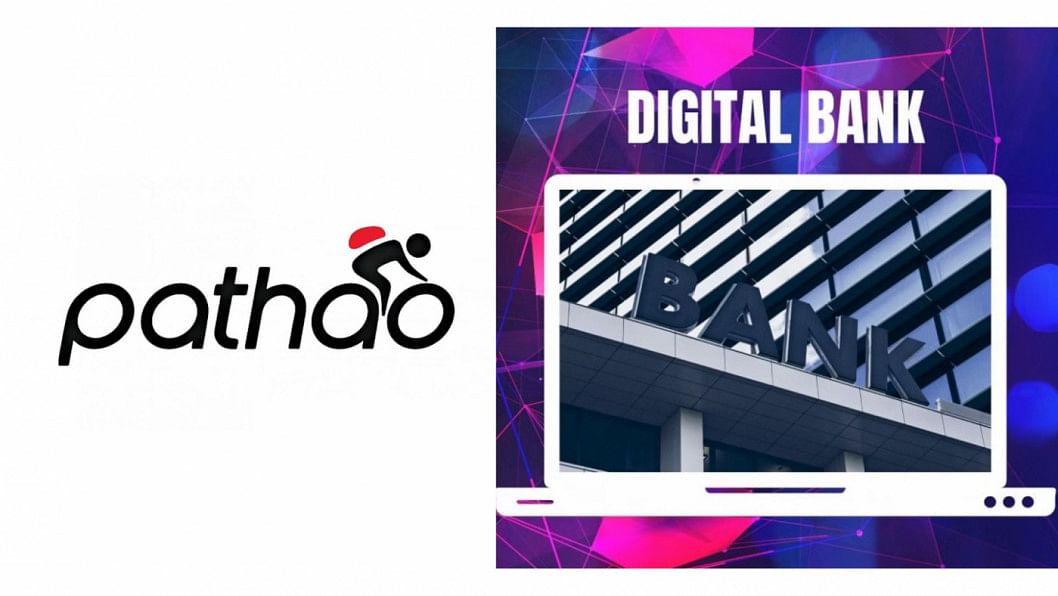 Pathao, Bangladesh's one of largest digital services company, has applied for a licence to set up a digital bank and extend banking services through its proposed Pathao Digital Bank.
The move comes at a time when a number of leading lenders of the country have also showed interest to establish digital banks.
"Pathao is far more than a brand, or a suite of products -- it is a lifestyle. Just as it has radically transformed urban transportation and the gig economy in Bangladesh, Pathao Digital Bank will reshape banking in Bangladesh," said Fahim Ahmed, managing director and CEO of Pathao.
"With this, we believe we can catalyse an important growth stage of the Bangladesh economy," he added.
The proposed Pathao Digital Bank is a natural progression of the company's mission to enhance the lives of its 10 million young consumers and 500,000 drivers, delivery agents and SME entrepreneurs in Bangladesh, the company said in a statement today.
The company has earlier introduced Pathao Pay Later, a buy now pay later solution, which offers flexible spending limits and a frictionless user experience to over 100,000 of Pathao's most loyal and active customers.
The product has seen remarkably low delinquencies since its launch on November 16 in 2021.
Founded in 2015, Pathao was awarded a payment service provider licence in April this year to launch a digital payment wallet.
Bangladesh Bank, in June this year, sought applications from prospective investors interested in setting up digital banks. Investors willing to set up a digital bank will have to have a minimum paid-up capital of Tk 125 crore and the capital will have to come from sponsors.
The new entity must be a public limited company and the minimum stake of each sponsor will be Tk 50 lakh.
The deadline for submission of applications for digital bank ended on August 17.