NBR imposes up to 20% regulatory duty: Import of 135 items to cost more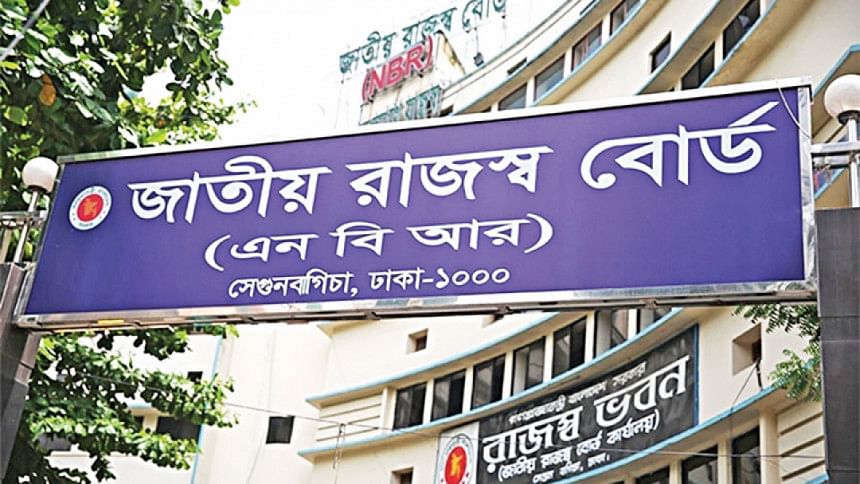 National Board of Revenue today slapped up to 20 percent regulatory duty on around 135 products as part of the government's broader objectives to discourage imports and contain volatility in the foreign exchange market.
The items include cosmetics, flowers, fruits and furniture, according to a regulatory order issued today.
"We have taken this measure to discourage imports and reduce demand for foreign currencies," said an official of the NBR.
Following the move, imports of 135 items will cost more as importers will have to pay the regulatory duty in addition to the existing customs tariff, value added tax and taxes.