Remittance falls 13.15% in May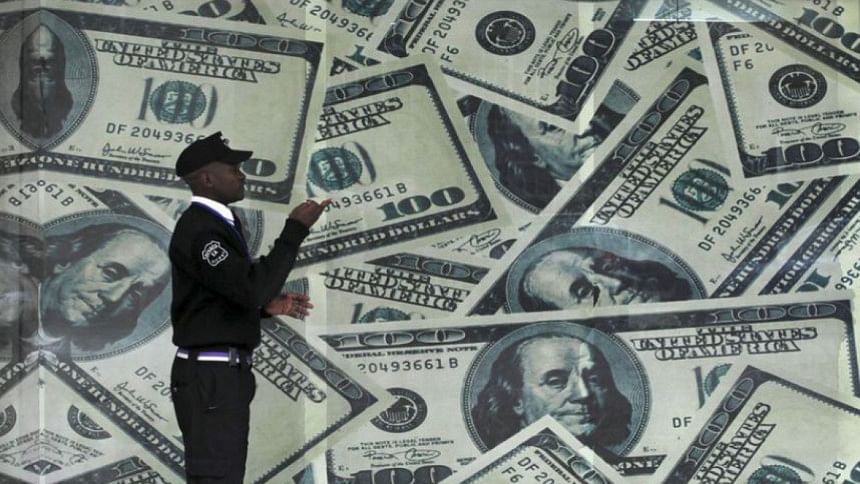 Inflow of remittance declined 13.15 per cent in May as the expatriate Bangladeshis are now sending their income through the informal channels.
Remittances stood at $1.88 billion in May compared to $2.17 billion in the same period a year ago, according to the latest central bank data released today.
The inflow also declined 15.95 per cent year-on-year to $19.19 billion in the first 11 months (July-May) of this fiscal year.
Remittances have been facing downward trend in the last couple of months as many expatriate Bangladeshis are now sending remittances through hundi, an illegal channel of cross-border financial transaction system.
The hundi cartel had faced disruption during the height of the pandemic due to the lockdown imposed by many countries, which helped Bangladesh to manage a robust remittance.
But the hundi channel has got back its tempo, leaving an adverse impact on remittance.
Against the backdrop, the country's foreign exchange market is now under pressure amid a dollar crunch in the banking sector.