Nagad gets interim licence extension for sixth time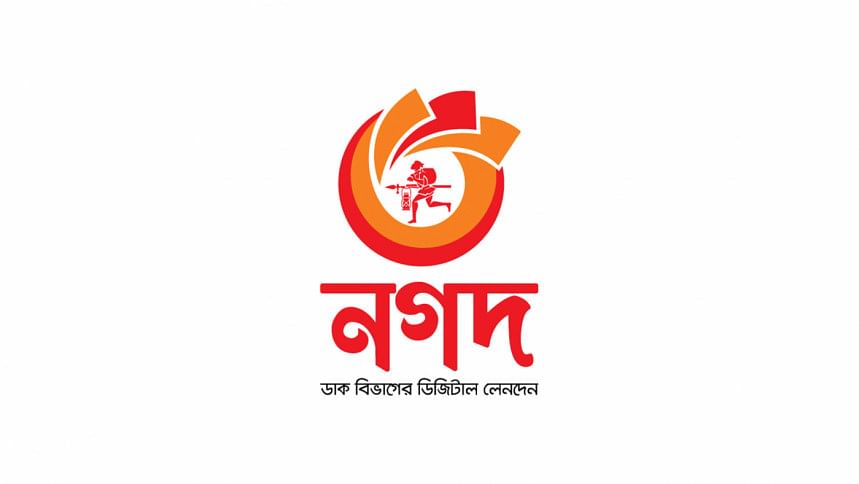 The Bangladesh Bank has once again renewed the interim licence of Nagad as the Bangladesh Post Office (BPO) could not form a subsidiary to run the mobile financial service within the deadline.
This is the sixth extension since the state-run agency secured provisional approval from the central bank in March 2020.
This time, the interim licence has been extended for a year.
It came on September 25 after the Directorate of Posts had sought the extension, said a BB official.
Nagad has been operating without a full-fledged licence since its inception in March 2019.
It has more than six crore customers and facilitates transactions of around Tk 750 crore daily.