Industrial safety in non-RMG sector remains unaddressed: CPD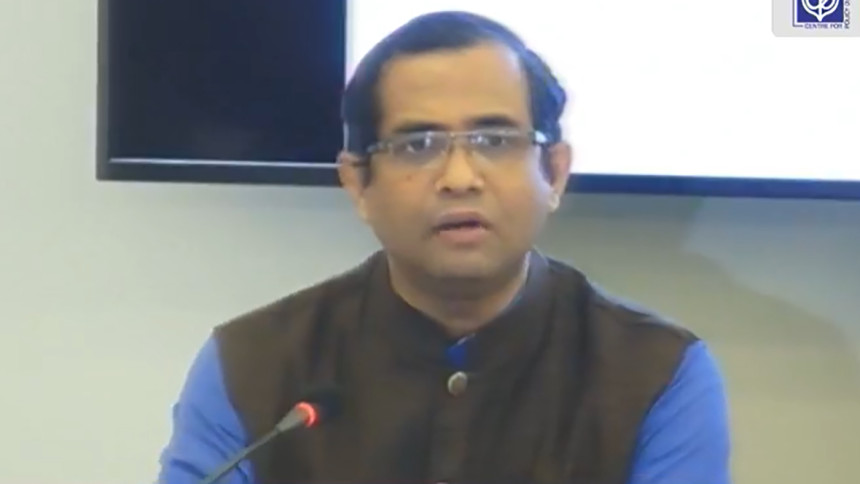 Industrial safety in non-RMG enterprises is almost an unaddressed issue, and the rapid rise of industrial accidents in recent years has further deteriorated the situation, the Centre for Policy Dialogue (CPD) said today.
"Rigorous industrial safety measures are of critical importance now to reduce the accidents and casualties. The required measures would be similar to those that had been done in the RMG sector after the Rana Plaza tragedy," said Khondaker Golam Moazzem, research director at the CPD.
He was presenting a paper on industrial safety of non-RMG enterprises and workers at a media briefing on "Fire incidents in workplaces and workers safety: where are corrective actions?" organised by the think-tank.
Moazzem highlighted that undertaking remedial measures in non-RMG factories is a complex issue since most non-RMG sectors operate within the domestic supply chain unlike the RMG sector operated in the global value chain.
"These domestic supply chains often do not follow code of conduct on workplace safety and workers' rights properly. In addition, enforcement of industrial safety in developing countries is a challenging task," he said.
Lack of willingness of enterprises to make an investment for safety measures; weak governance structure in public monitoring agencies; limited capacity of monitoring and enforcement of public agencies; and lack of pressure from the buyers and consumers about industrial safety in the workplace has led the industrial safety to deteriorate day by day, according to Moazzem.