Incomplete data migration delays gov securities' trading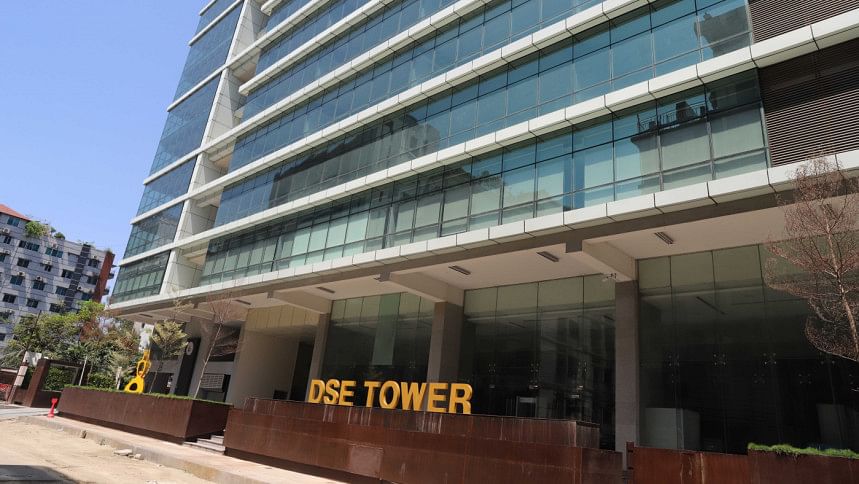 No treasury bill and bond was traded on the country's stock exchanges today on the first day of commencement of their trading on the bourses due to a technical problem.
The migration of data from the banks' end to the beneficiary owner accounts of the stock investors could not be completed in time, because of which no trading took place despite having some buy orders.
The problem will be solved in a day or two, according to a statement issued by the Dhaka Stock Exchange, one of the two stock exchanges where the trading of treasury bills and bonds was supposed to take place.
Stock market analysts hoped the trading of treasury bills and bonds become easier with the trading on the exchanges, so the general investors will get a new product to invest in and they will take it as an opportunity.
However, the lot of the bonds is 1,000 whose face value is Tk 100, so the interested investors need to pay at least Tk 1 lakh or above to buy one lot of the securities.
Very few showed interest to pour money in the bonds, as the minimum investment requirement is big for many stock market investors, said a top official of a merchant bank.