GPH Ispat begins commercial production in Tk 2,390cr plant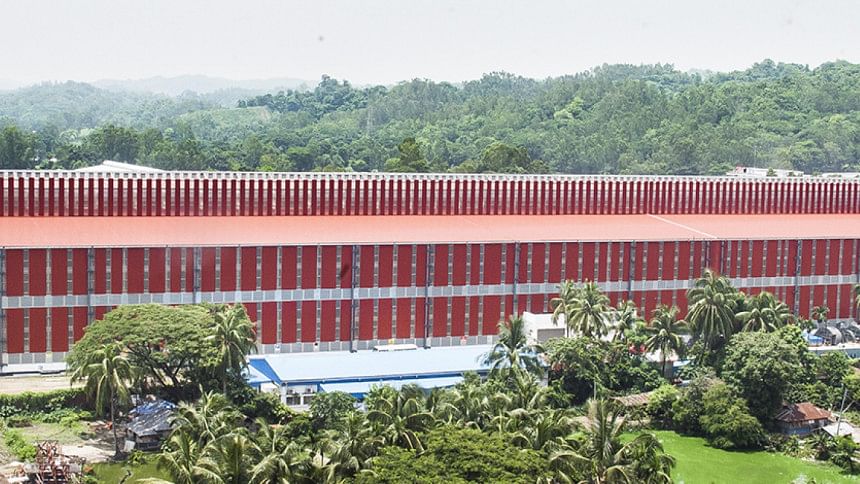 GPH Ispat begins commercial production in its Tk 2,390 crore plant to produce MS billet and rod today, which fuelled the company's share price to instantly see a 2.47 per cent rise in the stock market.
The price of the Chattogram-based steel maker's stock rose to Tk 37.40 at the Dhaka Stock Exchange (DSE) today when it informed investors that the company started commercial production in its newly expanded plant after its successful commissioning.
The plant has the capacity to produce 8.4 lakh tonnes of MS billet and 6.4 lakh tonnes of MS rod and medium section products such as steel beam, angle, channel and flat bar.
"The company has to wait for a certain period of time for the full fledge production to yield the said capacity," according to the technicians who were part of the commissioning of the plant.
The commissioning was done with the help of local technicians and with the online support of the technology supplier Primetal Technologies Austria GmbH, according to a disclosure posted on the DSE website.